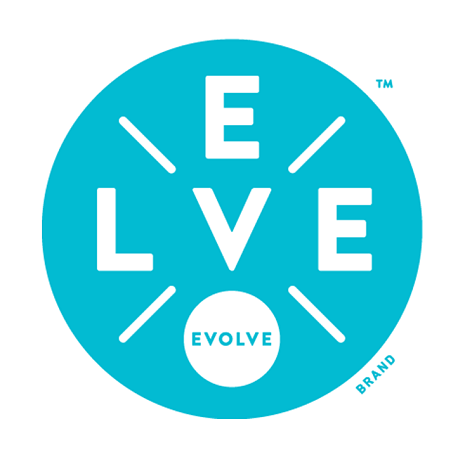 Evolve® protein shakes are a real, non-GMO, dairy-free, soy-free, gluten-free, vegetable-based protein source with no artificial flavors. Evolve® protein shakes deliver 20 grams of protein per serving and are a great source of digestible fiber. We source non-GMO pea protein produced and manufactured right here in the United States. Now everyone can enjoy the great-tasting benefits of real plant-powered protein.
How does it taste? Amazing. Something this good for your body should also taste great.
Protein For President
Who can argue with a macronutrient that makes us look good and feel even better?
Explore The Benefits