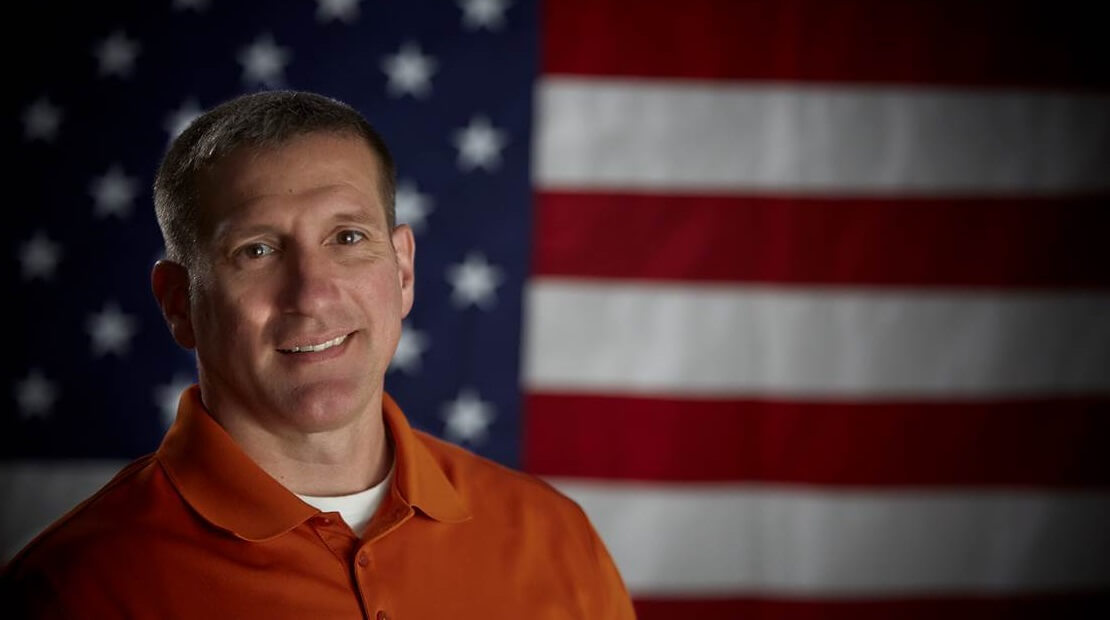 Darin Smith, maintenance engineer
When Darin Smith's 16-year-old daughter pragmatically announced that she would not be attending college after high school, Darin was surprised. "She told me that she didn't need a degree because I didn't have one and I was doing OK. Lesson learned," he says. "Don't tell someone to do something you haven't done."
Darin had taken college courses "here and there," as he puts it, but never had serious intentions. Suddenly motivated by his daughter's indifference, he made a pact to earn his bachelor's degree before she graduated high school.
"With hard work," he says, and encouragement from his family, Darin not only received his undergraduate degree, but also his master's in organizational management by the predetermined deadline. "I'm proud to say, my daughter will be finishing up her master's in early 2018," he says.
Though an impressive undertaking and achievement, one could say his response and devotion to a challenge such as this is not unusual for Darin.
A retired master sergeant with the U.S. Air Force, Darin is a combat veteran of Operation Desert Storm, which began just four months after he was called to basic training. "During the six weeks of basic, the military had to reshape the way I was thinking about life," he says. "Leaders and mentors instilled the core values of honor, integrity and excellence in all you do into my way of thinking. Twenty years later, I was the one shaping others' lives and instilling these same values."
The military offered Darin the opportunity to supervise a wide variety of people. The lessons he learned through his military experience have proved to be an asset to his role as a supervisor with Hormel Foods.