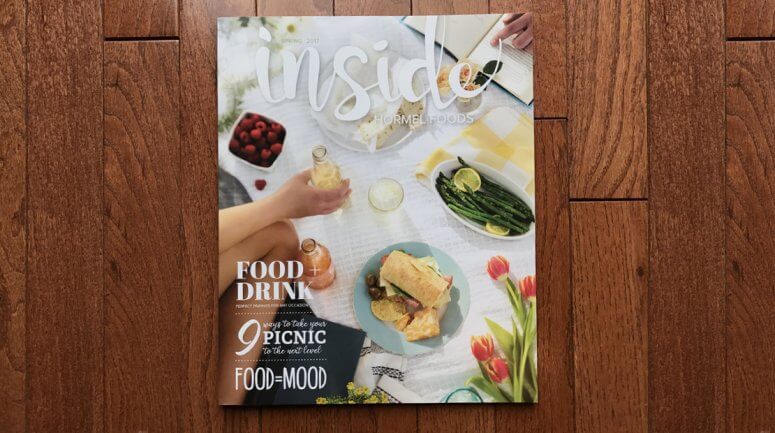 Hello, Spring! Here in Austin, we are finally thawing out but we've been hard at work in the studio amidst the snowflakes over the past few months. We've been dreaming of grilling, picnics and all things spring to get you prepped and ready as gray turns to green (not that we have anything against gray!)
Spring is a time of renewal and rejuvenation. Its's a time to stretch your legs and get outside, to visit farmers markets, revisit fresh produce and trade in your wintery comfort foods for lighter fare. And, in a perfect world, you'd be able to do all of that without stressing out about fitting healthy eating and celebrating spring into your already busy schedule.
We've carefully crafted the recipes and food photography in this issue to do just that – to inspire you to find ways to do right by your body and your sanity at the same time. We are excited to share our tips for saving time in the kitchen so you can spend more time out of it with the people who matter most. This issue celebrates food's role in our overall health and wellness and food as a way to connect with the special people who are such a big part of our lives.
May your rainboots find all the best puddles,
Studio H