Hormel Foods Announces New National Campaign Featuring Actor Judy Greer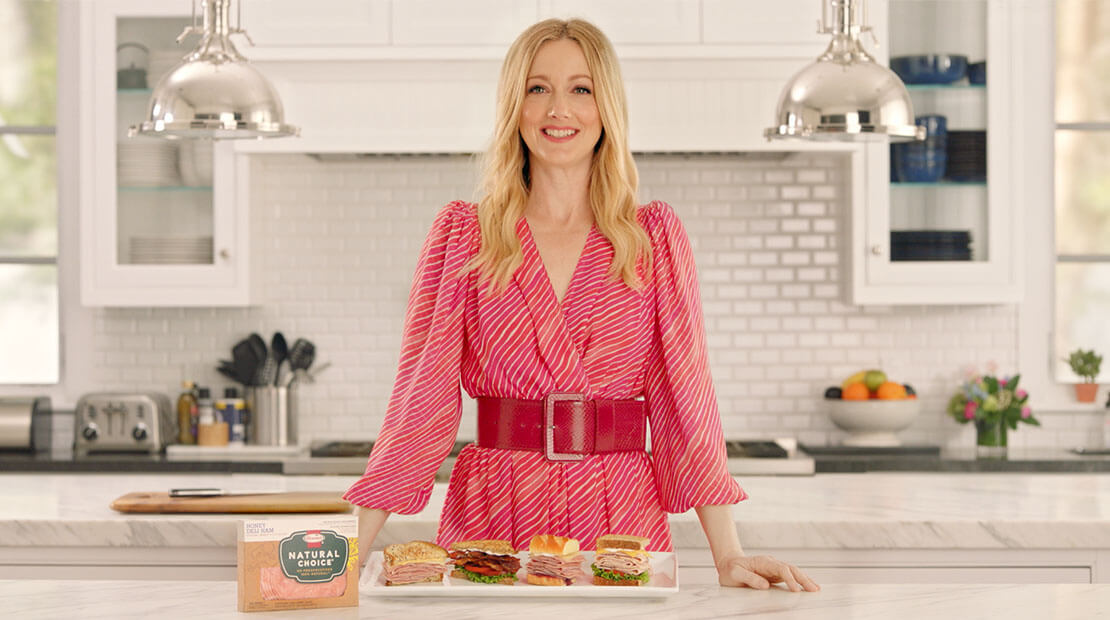 Deli Market News
The makers of Hormel® Natural Choice® products take to television with a new campaign featuring a beloved comedian
Hormel Foods has announced a new addition to its Make the Natural Choice® advertising campaign; the latest iteration of the campaign, designed to promote the company's preservative-free Hormel® Natural Choice® line, features actor Judy Greer.
"We are excited to continue this campaign and celebrate offering consumers a 100 percent natural deli meat option that tastes great," said Amy Sand, Senior Brand Manager for Hormel Natural Choice deli meats, in a press release. "While it's a light-hearted commercial, it still showcases the dedication our brand has to consumers looking for a natural deli meat with no artificial ingredients and no added preservatives."
Originally developed in 2015 with the firm BBDO Minneapolis, the Make the Natural Choice campaign aims to start a conversation around the notion of better deli meat.