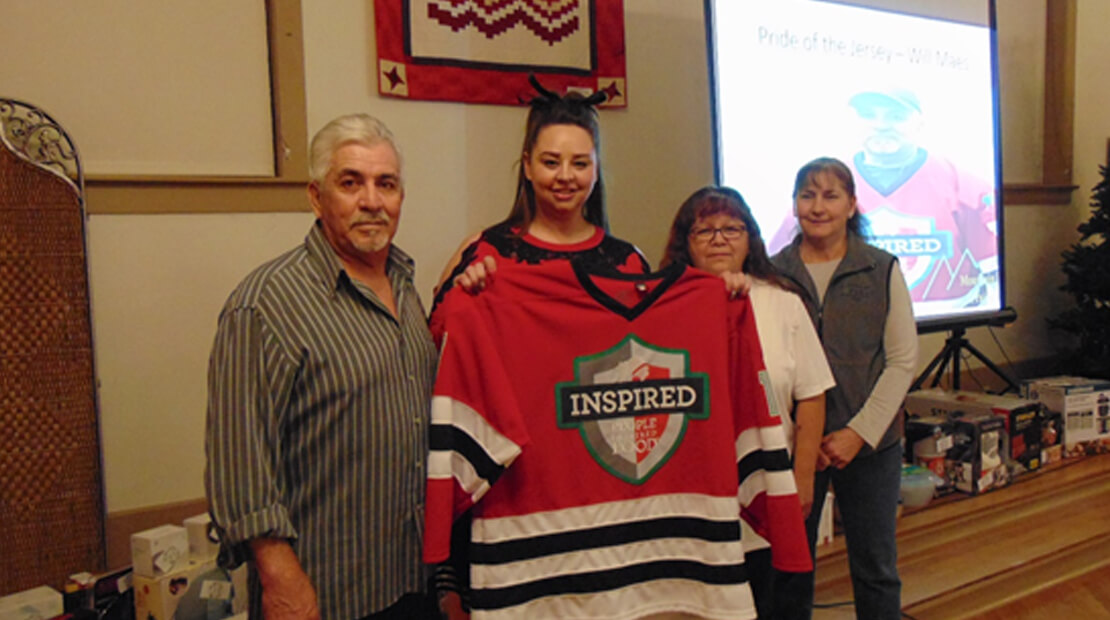 Mile 10,759: Los Animas, Colo.
Pride of the Jersey is a yearlong effort to celebrate the culture, the people, and the purpose of Hormel Foods. We're sending one jersey to travel around the world to all of our locations. This jersey is visiting over 30 different locations and will travel over 10,000 miles.
The team at our Mountain Prairie facility in Colo., celebrated the jersey, a symbol of their commitment to cultivating inspired people and creating inspired food together at their holiday party.