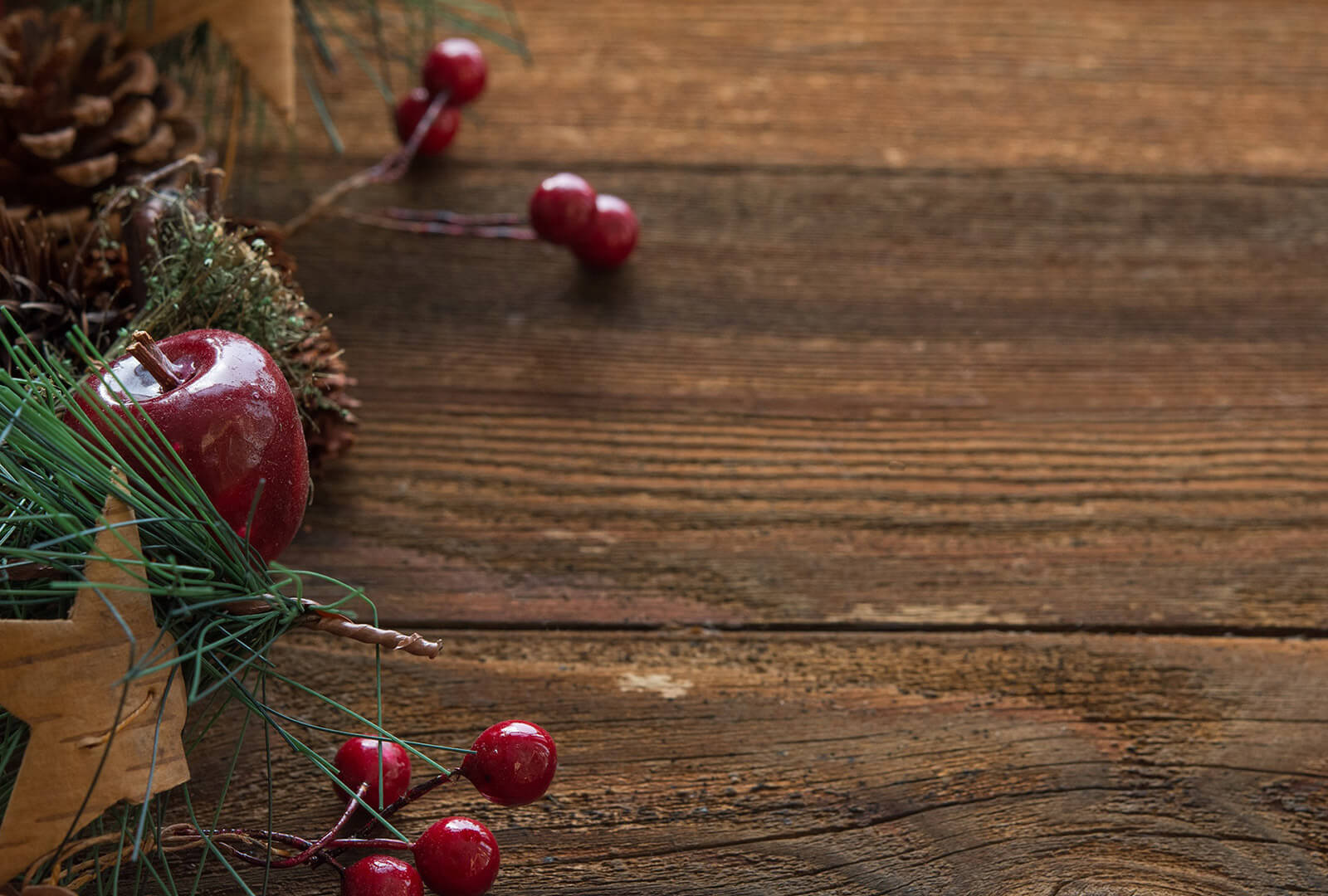 Kitchen must-haves this holiday season
From a rubber spatula to a vintage record player, here are ten culinary taste-makers on their kitchen must-haves this holiday season.
Hand Coffee Grinder

"The holidays mean lots of late nights, but that doesn't change the time I need to get The Meatball Shop every morning. I'm old school with my coffee and love to hand grind my beans!"

Daniel Holzman of The Meatball Shop in New York City

KitchenAid Pastry Blender

"My must have during the holidays is: PIES PIES PIES! You can never have enough pies at home or to bring to family and friends during holiday season. Staples will include pumpkin pie, apple pie, pecan pie and a Chef's twist 'Minced Meat Pie.' With this in mind, a great gadget to keep in the kitchen is the Kitchen Aid Pastry Blender. It's inexpensive and a great tool for making the best pies around (especially in a tiny New York City apartment)."

Jesse Schenker of The Gander in New York City

A Record Player

"For me it's all about having music in the kitchen, and my record player."

Jamie Bissonnette of Little Donkey in Boston

Garlic Shaker

"No one loves their hands to smell like garlic, especially a week later, which is why I'm obsessed with this ingenious garlic shaker that shakes the peel off of every bulb of garlic."

Danyelle Freeman, author of Try This: Traveling the Globe Without Leaving The Table

Fresh Nutmeg

"My holiday must have: fresh nutmeg and a microplane. I keep both in my pocket from November to January for all holiday emergencies. Perfect for both holiday food and drinks!"

Ben Daitz of Num Pang in New York City

Mortar Grinding Bowl

"I do a lot of home cooking during the holidays and these bowls, which double as mortar and pestles, are lightweight, cheap and beautiful enough to serve on."

Diego Moya of Blake Lane in New York City

A Rubber Spatula

"The only time of the year that my sweet tooth really comes out is during the holidays. I love to make cakes, cookies, pies, you name it. For pies especially, I love to use pumpkin. My favorite tool when making sweet preparations is a rubber spatula. It comes in handy with fillings, crusts, basically anything that comes out of a mixing bowl. It also eliminates waste as well which isn't such a bad thing."

Mike Flowers, executive chef of PHD Terrace and The Rickey at Dream Midtown in New York City

Serrated Knife

"A good serrated knife to carve roasts, slice beautiful loaves of bread, etc. I got my best one from a restaurant supply shop on the Bowery in New York."

Jamie Feldmar, co-author of Taste & Technique: Recipes to Elevate Your Home Cooking

Huge Serving Platters

"This year, we will be serving holiday dinners family style with all the traditional New England fare, but adding a sprinkling of innovative and surprising menu offerings… so my 'must have' is lots and lots of huge serving platters!"

Andrew Chadwick, executive chef at Sea Glass at Inn by the Sea in Cape Elizabeth, Maine

Chianti

"My #1 kitchen must-have during the holidays is a nice dry bottle of Chianti Red Wine. It is a must-have for me because you can't cook with a wine you don't enjoy drinking. When I was younger, my father and I would make red wine together, it's a very nostalgic feeling that I enjoy deeply."

Ralph Scamardella, executive chef and partner of TAO Group
This article was featured in Issue II of Inside Hormel Foods magazine. Click here to explore these unique collections of thought-provoking and heartwarming stories, recipes and features on our employees and the different areas of our company, all packaged up in a beautifully designed digital viewer for you.