Brands
Flavorful, Nutritious & Convenient
Over 40 of our brands are No. 1 or No. 2 in their categories and our products are sold in more than 80 countries, including China, Japan, Australia, South Korea and the Philippines.
our brands hold the No. 1 or No. 2 share in
is the leading brand of retail pepperoni
of SKIPPY® peanut butter are produced each year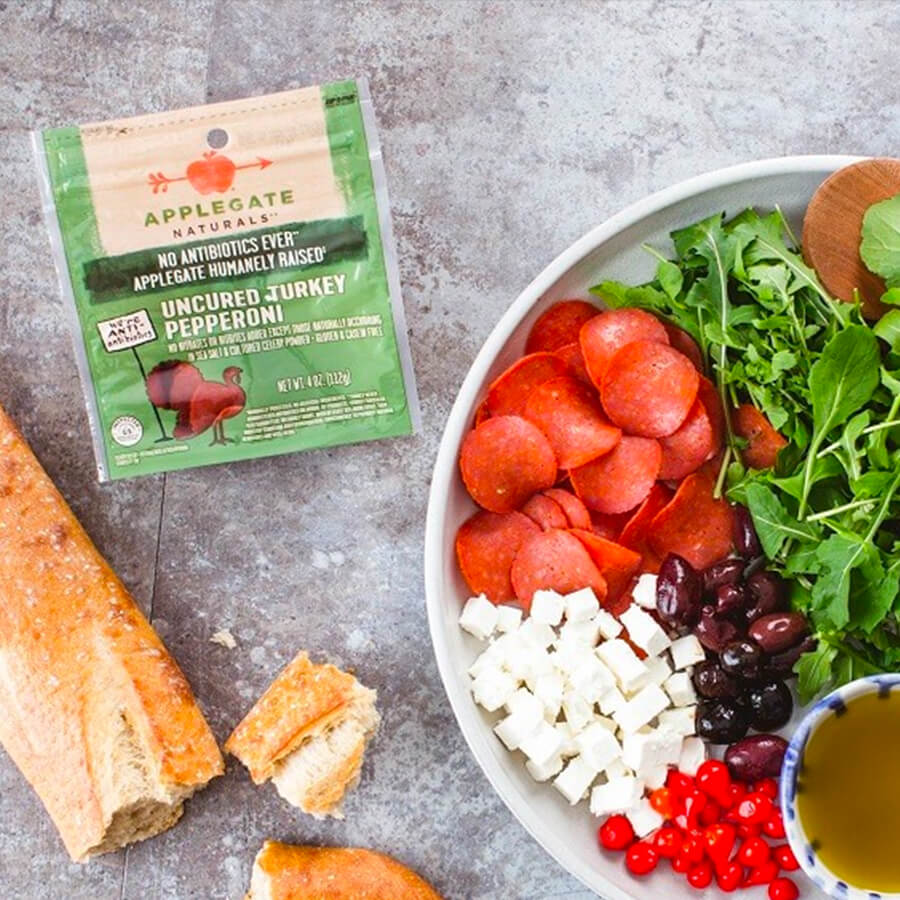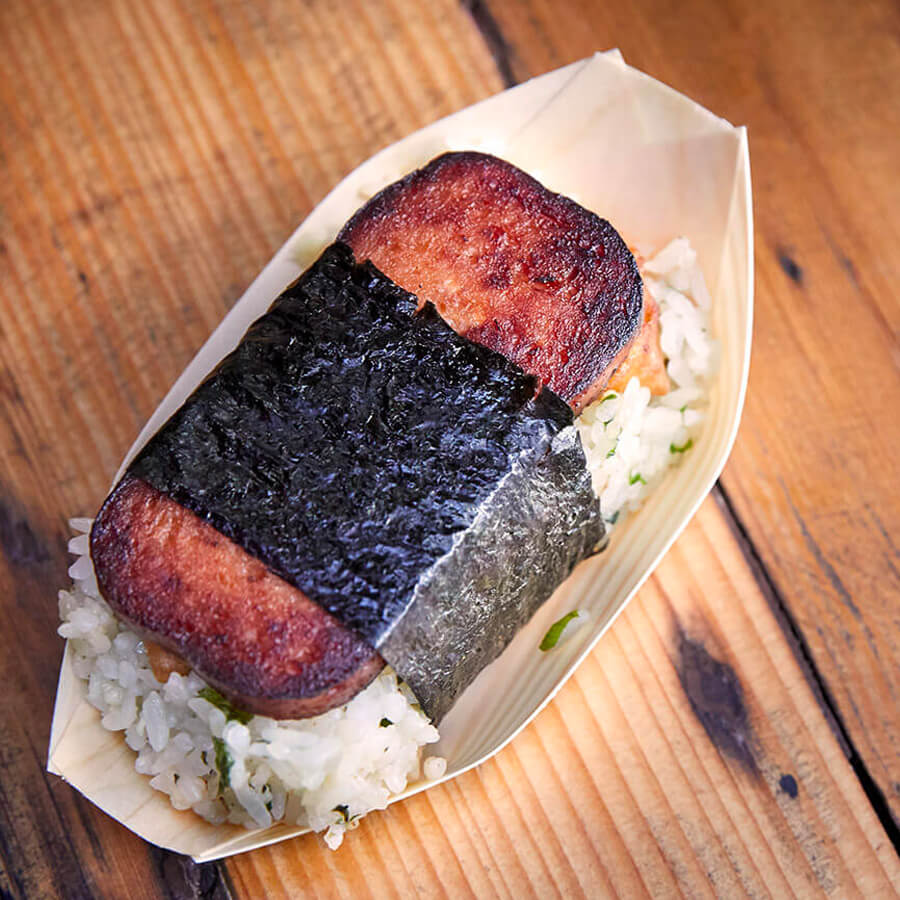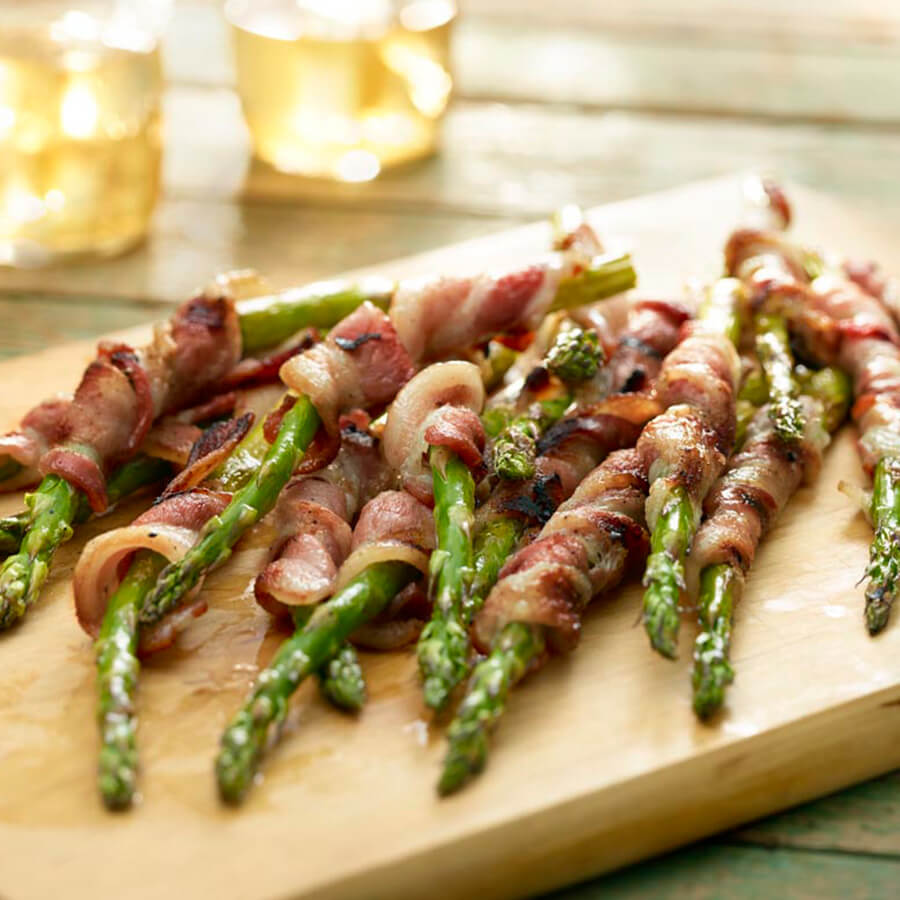 In Stores In Over 80 Countries
Our brands are available in stores across the US and all over the globe.
Find a Product
Food
Ham Glazes that Will Change Your Ham
Delicious glaze recipes to try at your next holiday celebration
See Recipes
Food
Holiday Ham Party
Hosting a Holiday Ham Party is effortless with a HORMEL® CURE 81® spiral sliced ham. Although an impressive and beautifully glazed bone-in ham might seem intimidating to prepare, it's easy to make and often large enough to feed many—not just for your holiday dinner, but for the week after too.
Holiday Ham