Brands
Flavorful, Nutritious & Convenient
Over 40 of our brands are No. 1 or No. 2 in their categories and our products are sold in more than 80 countries, including China, Japan, Australia, South Korea and the Philippines.
Stories
Summertime Salad Sensations
Savor the flavors of summer with these trending summer salads.
Read More
our brands hold the No. 1 or No. 2 share in
is the leading brand of retail pepperoni
of SKIPPY® peanut butter are produced each year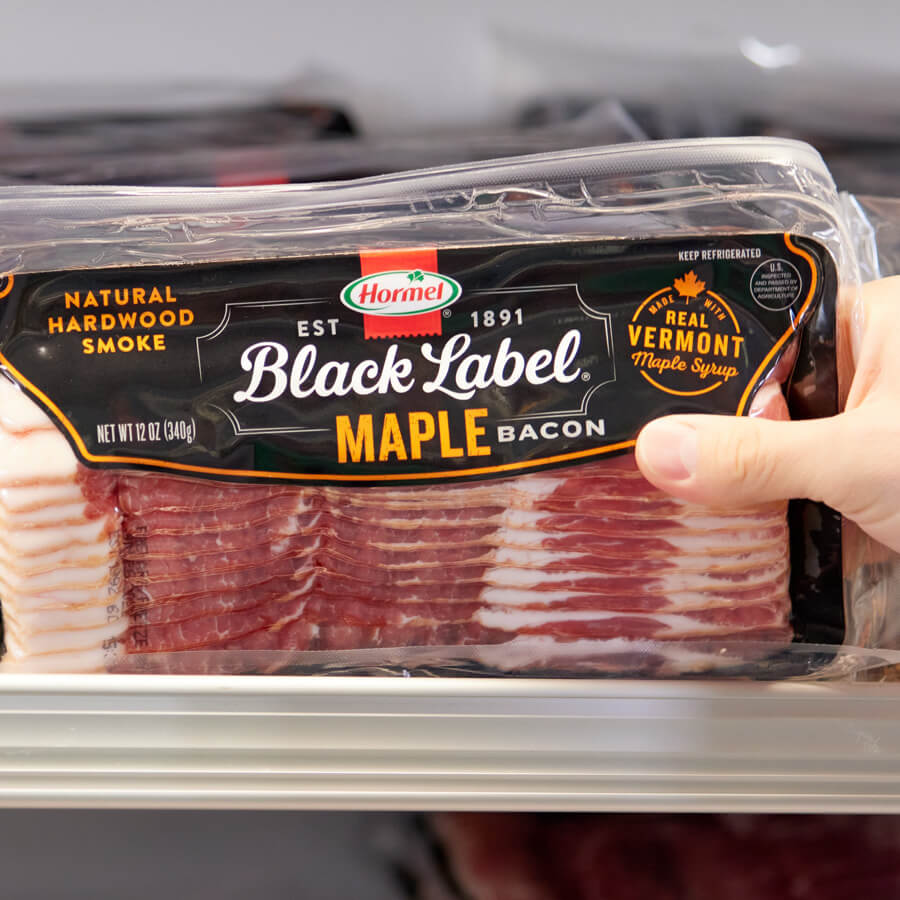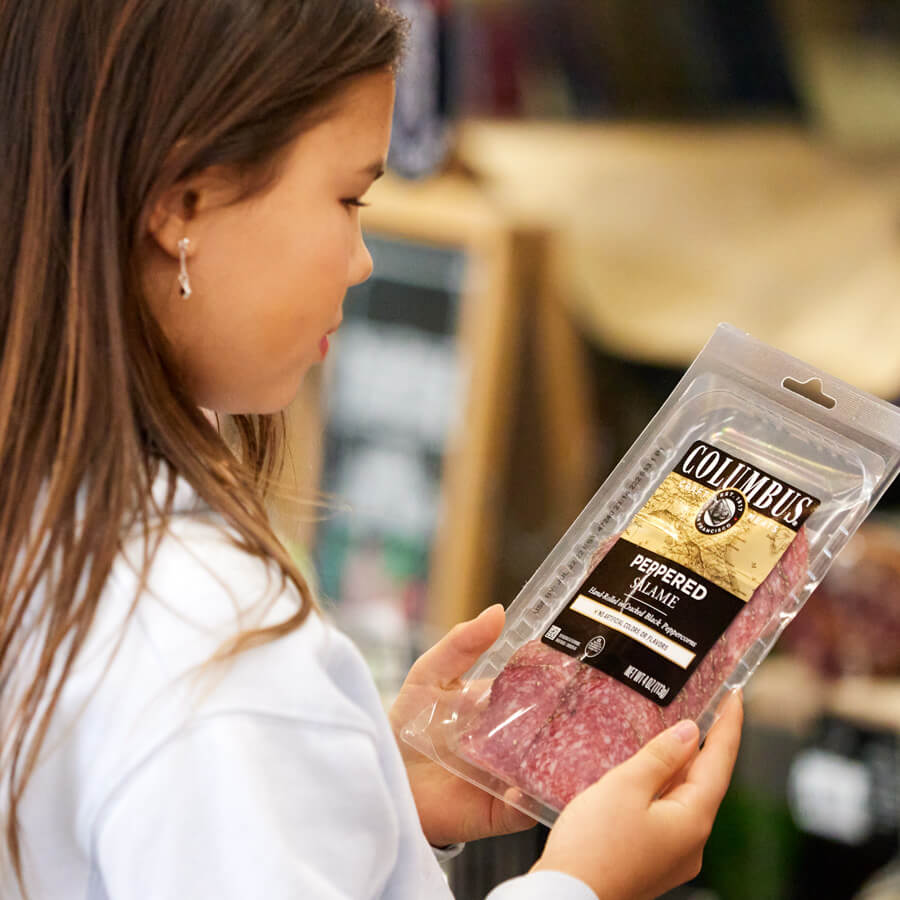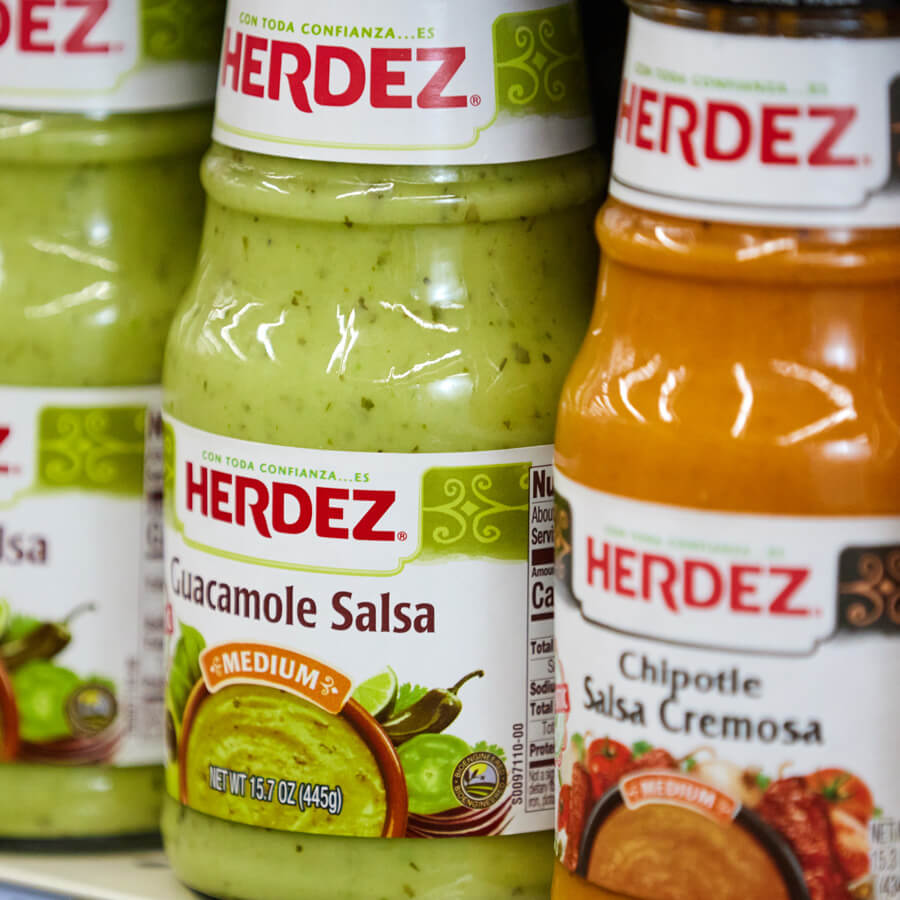 In Stores In Over 80 Countries
Our brands are available in stores across the US and all over the globe.
Find a Product
Food
Charcuterie Bites & Spooky Delights
'Bone'-Appetit with these Spooky Charcuterie Bites
Read More
Food
Talk Turkey to Me
The holidays are on the horizon, and so are expectations for the perfect turkey.
Talk Turkey