Brands
Flavorful, Nutritious & Convenient
Over 40 of our brands are No. 1 or No. 2 in their categories and our products are sold in more than 80 countries, including China, Japan, Australia, South Korea and the Philippines.
Stories
Summer of Yum Cocktails
We've turned three of the world's yummiest flavors into three of the world's yummiest summer drinks
Try Them At Home
our brands hold the No. 1 or No. 2 share in
is the leading brand of retail pepperoni
of SKIPPY® peanut butter are produced each year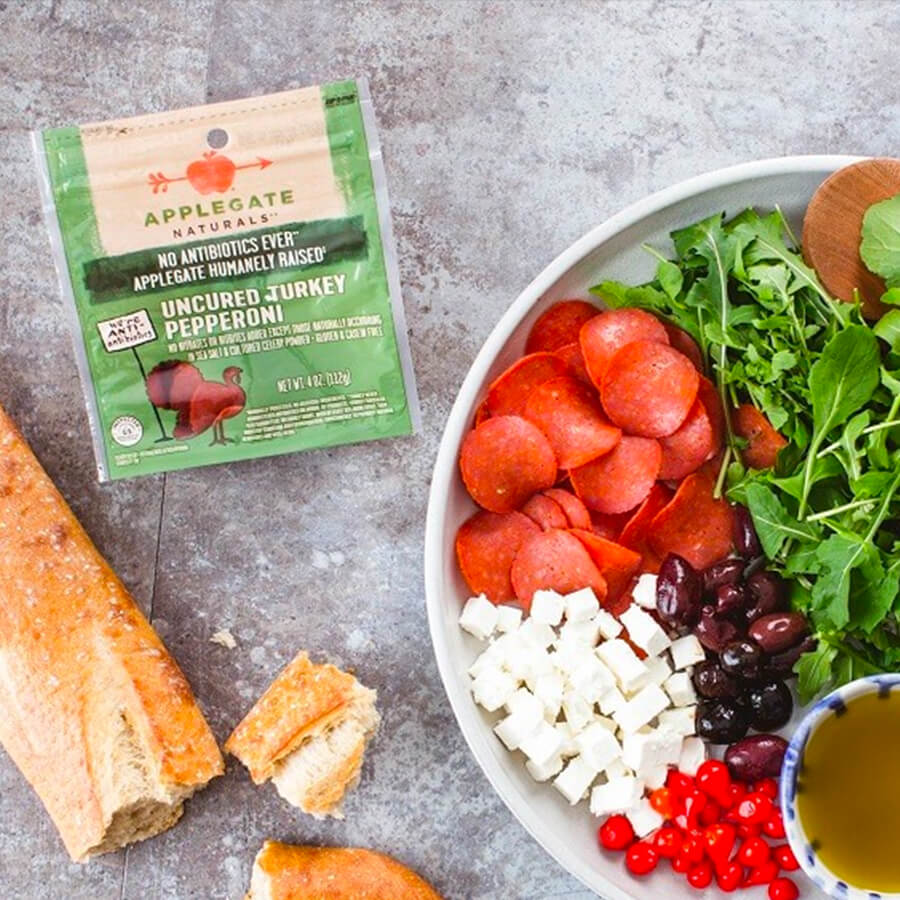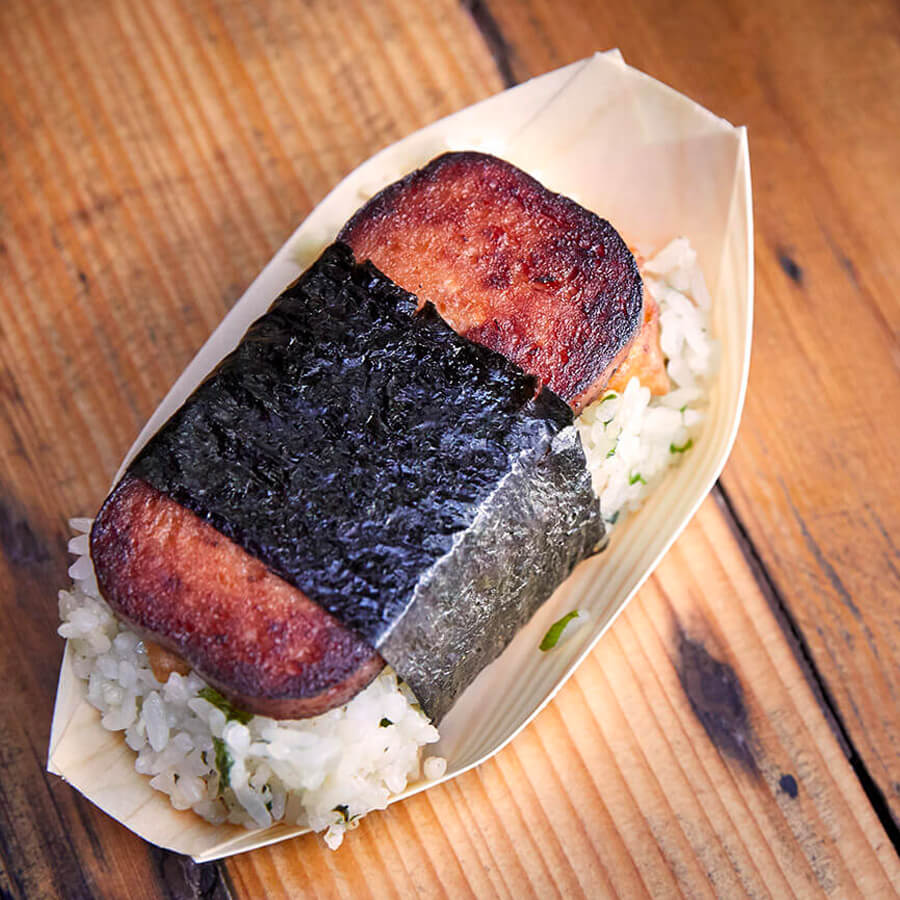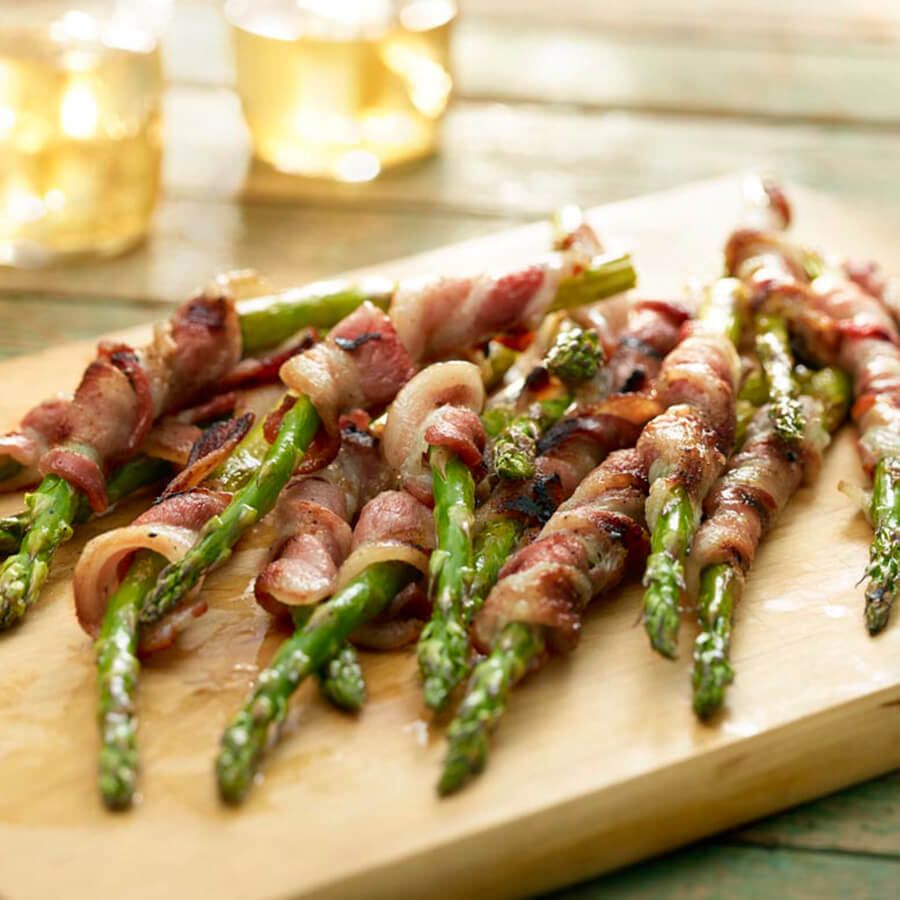 In Stores In Over 80 Countries
Our brands are available in stores across the US and all over the globe.
Find a Product
Food
Unbe-leaf-able Autumn Harvest Breads
Breads for fall you'll want to make all season long
Try It At Home
Food
All Treats, No Tricks
The makers of COLUMBUS® Craft Meats share tips for Halloween charcuterie boards to delight guests
Try It At Home
Food
Savory Seasonal Soups
This fall, wool socks are only the second-best way to keep warm and comfy.
Try them at Home