Brands
Flavorful, Nutritious & Convenient
Over 40 of our brands are No. 1 or No. 2 in their categories and our products are sold in more than 80 countries, including China, Japan, Australia, South Korea and the Philippines.
our brands hold the No. 1 or No. 2 share in
is the leading brand of retail pepperoni
of SKIPPY® peanut butter are produced each year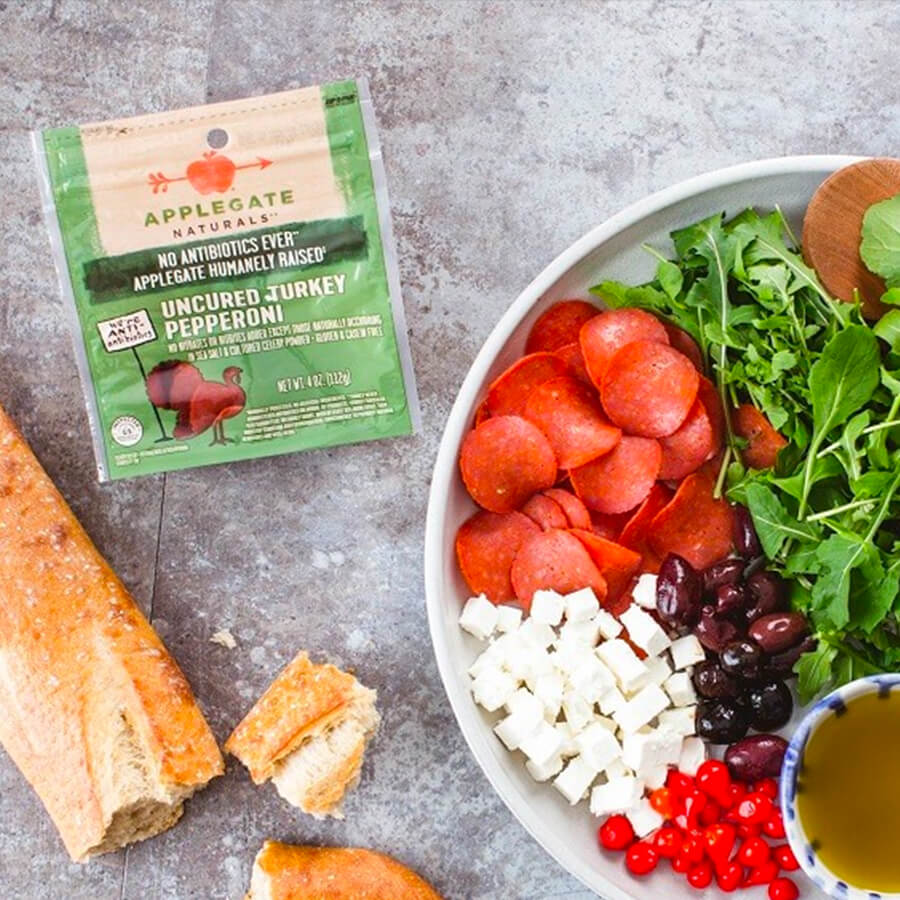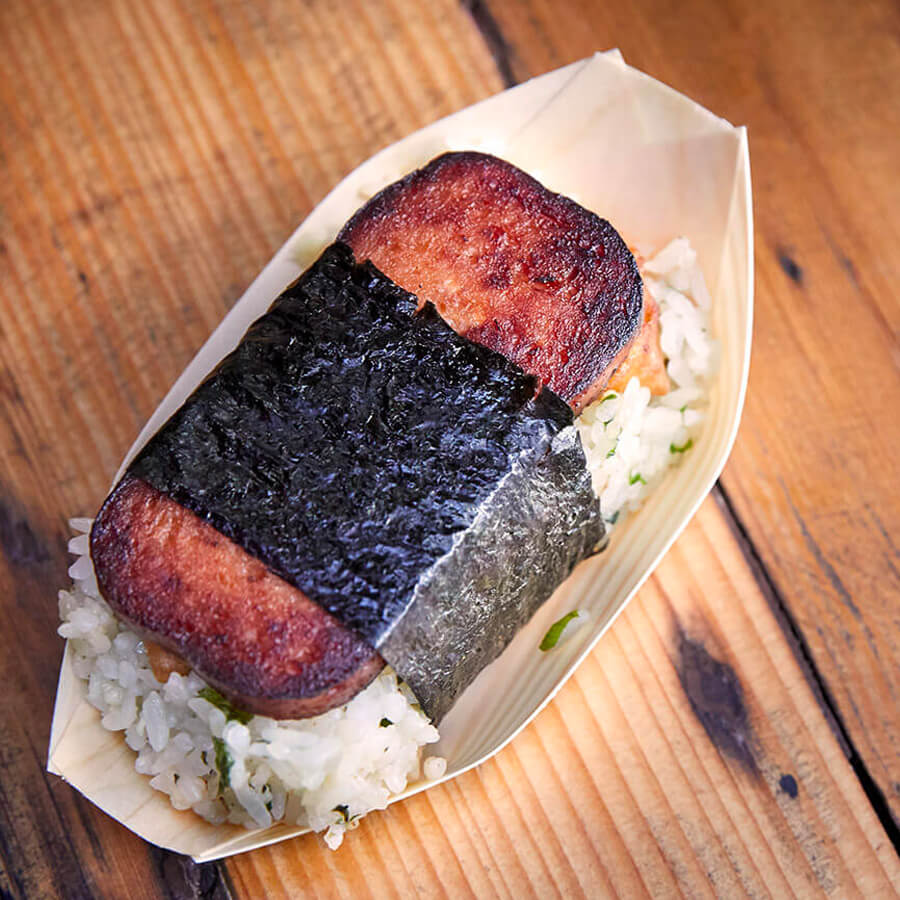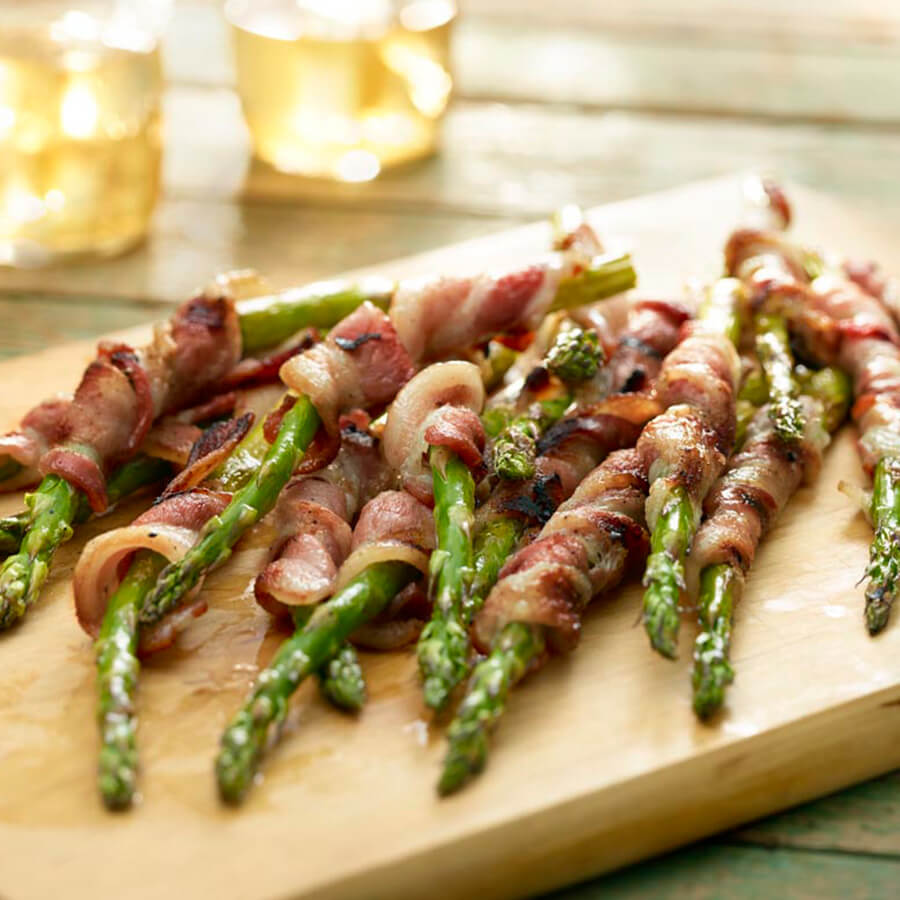 In Stores In Over 80 Countries
Our brands are available in stores across the US and all over the globe.
Find a Product
Our Kitchen
Simple Steps For A Showstopping Charcuterie Board
Easy tips for a flavorful board from the team at Columbus Craft Meats
Try It At Home
Our Kitchen
Travel the World with Your Dinner Plate
Recipes from around the world ready to prepare in your kitchen
Try Them At Home
Our Kitchen
From Our Pits to Your Plates
True barbeque is a passion, but that doesn't mean you need to wait hours for that cravably delicious flavor.
Try It At Home