Brands
Flavorful, Nutritious & Convenient
Over 40 of our brands are No. 1 or No. 2 in their categories and our products are sold in more than 80 countries, including China, Japan, Australia, South Korea and the Philippines.
Stories
Hot Take – Pizza on the Grill
Grilled pizza is quickly becoming a summer staple amongst the foodies and trend-inclined consumers on social media.
Explore Pizza Trends
our brands hold the No. 1 or No. 2 share in
is the leading brand of retail pepperoni
of SKIPPY® peanut butter are produced each year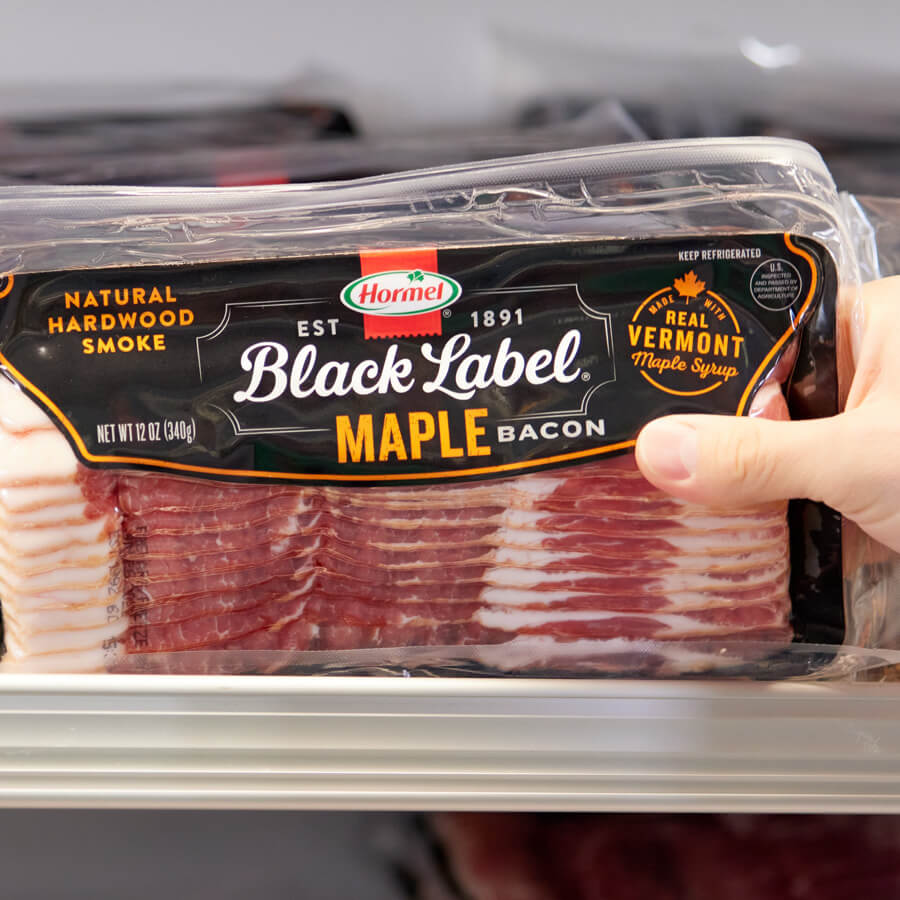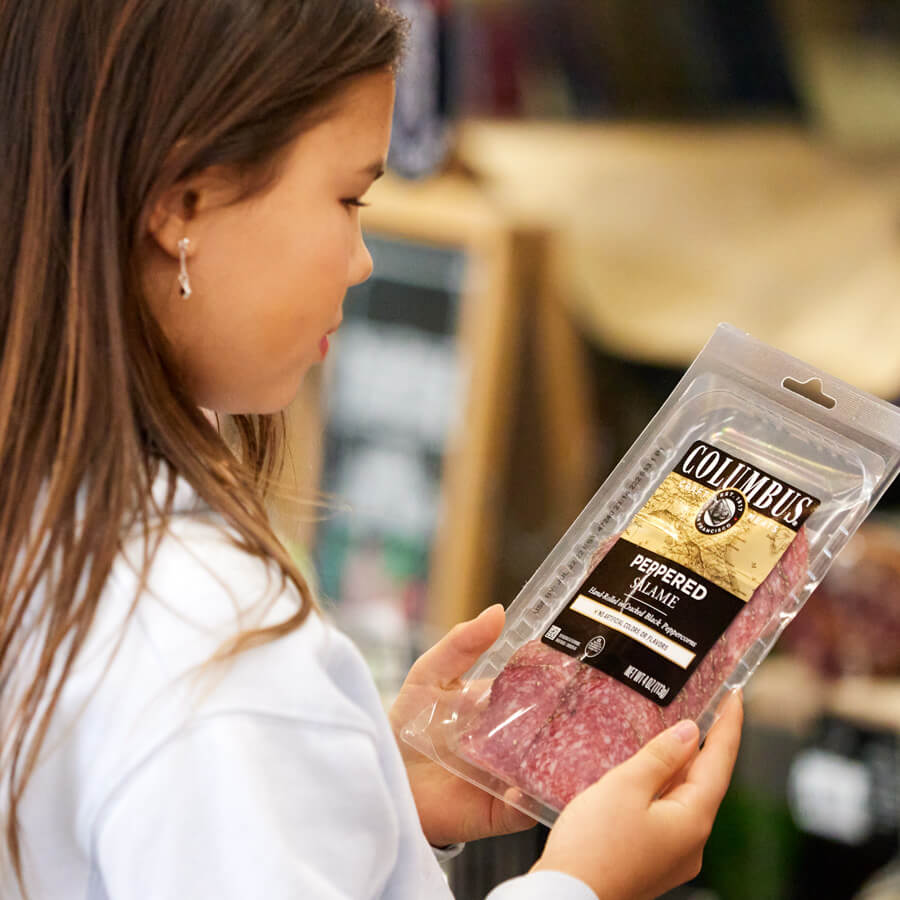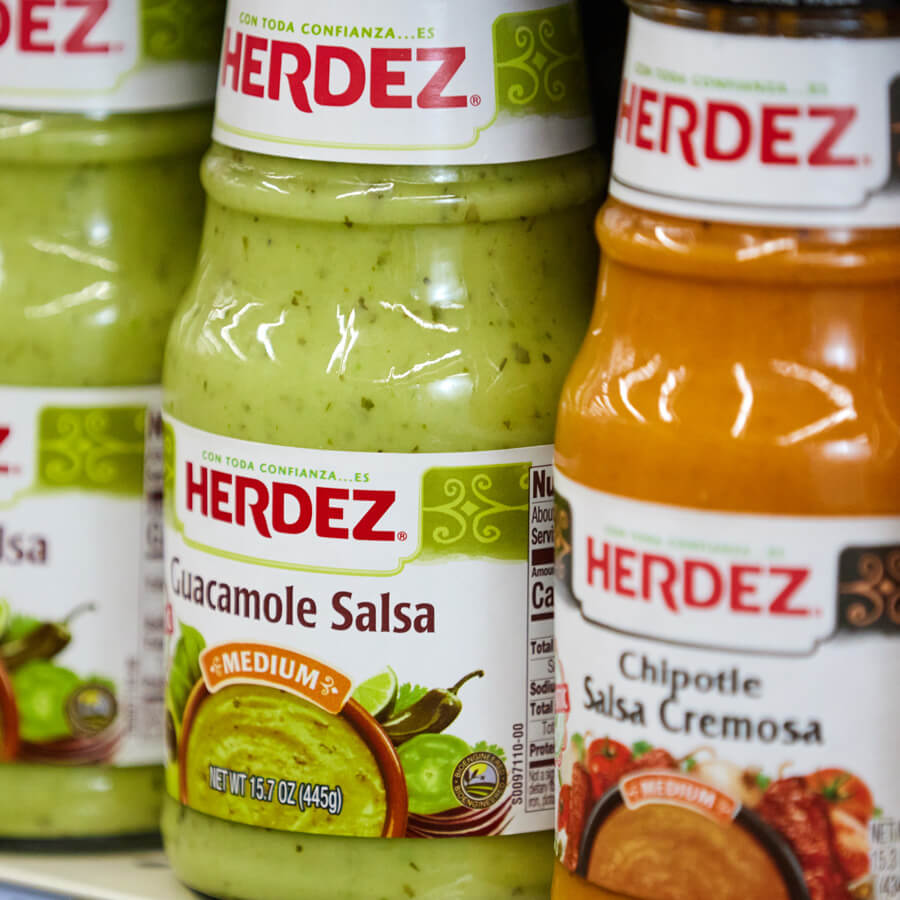 In Stores In Over 80 Countries
Our brands are available in stores across the US and all over the globe.
Find a Product
Food
Celebrating Mother's Day
Surprise Mom with a DIY Charcuterie Board this Mother's Day!
Try It At Home
Food
Grill, Sizzle and Savor the Flavors of Summer
Move over hot dogs – we're grilling up some new flavors this summer!
Get Grillin'!