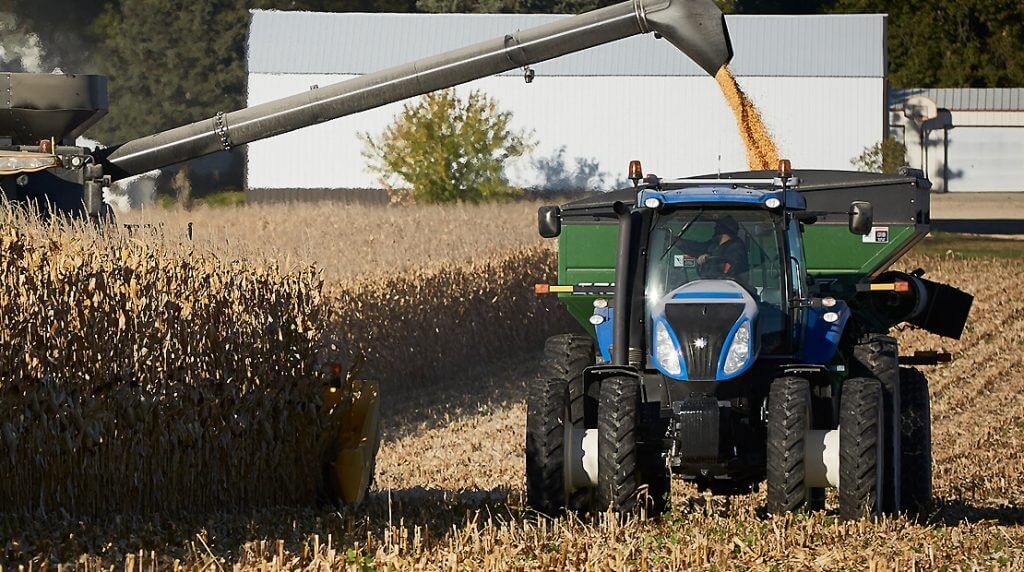 Our suppliers are part of our worldwide extended family. After all, they provide goods and services that enable us to deliver the high-quality products our customers know and love.
Join Our

Supplier Network
If you are an existing supplier, you will receive a welcome email to login, update your password, and access the supplier portal. Once you have logged in, please refer to the "Updating Supplier Profile" section of the guide.
Our suppliers are critical to our business and we value our relationship with each one. We have more than 8,000 suppliers worldwide from whom we purchase goods and services in the following categories:
Ingredients
Beans
Edible Oils
Flavors
Food Grade Chemicals
Peanuts
Salt
Sweeteners – Corn
Sweeteners – Sugar
Tomatoes
Indirect Supplies
Pallets
Personal Protection Equipment
Poly Bags
R&D Supplies
Safety Supplies
Sanitation Chemicals
Towels and Tissue
Packaging
Adhesives
Barrier Film and Bags
Closures – Plastic and Metal
Corner Boards
Corrugated
Folding Cartons
Glass Jars
Labels
Netting
PET Containers
Plastic Jars
Tape
Services
We are committed to aligning our procurement of goods and services with our environmental and social responsibility goals and initiatives, which includes advancing human rights. We are committed to reviewing and sharing our 20 by 30 Challenge goals with our suppliers to ensure there are no adverse business model pressures on vendor partners. Additionally, we are committed to paying our suppliers within the agreed upon timeframes and to diligently follow up on any exceptions, while maintaining our adherence to our three-way match between purchase order, invoice and receipt.
Supplier Code of Conduct
We engage in responsible business practices that protect the environment, preserve human rights and add value to society. We expect the same from our suppliers. We developed our Supplier Code of Conduct to ensure that our suppliers meet our standards, act ethically and responsibly, and provide their employees with safe and fair working conditions.
Read our Supplier Code of Conduct.
See how we comply with the California Transparency in Supply Chains Act of 2010.
Diverse and Small Businesses
Hormel Foods is committed to providing a respectful, inclusive environment where all members of our family can grow and succeed. Through our supplier diversity program, we make a concerted effort to give small, women-owned, minority-owned, veteran-owned and other MDBEs* the opportunity to supply quality products that meet our company's growing business needs.