In 2022, Hormel Foods launched over 600 new retail and foodservice products — an increase of over a third from just the year before. By any measure, that is a remarkable achievement in innovation, but the company has no plans to slow down. To support an even more robust pipeline of new offerings going forward, Hormel Foods launched a new center of excellence dubbed Brand Fuel to accelerate the time between the inception of an insight and the delivery of a new product on the shelf. The goal of Brand Fuel is to inform and maximize business decisions, resources and investments and build a resilient company for generations to come. This optimized innovation process will focus on the development of scalable, category-leading products.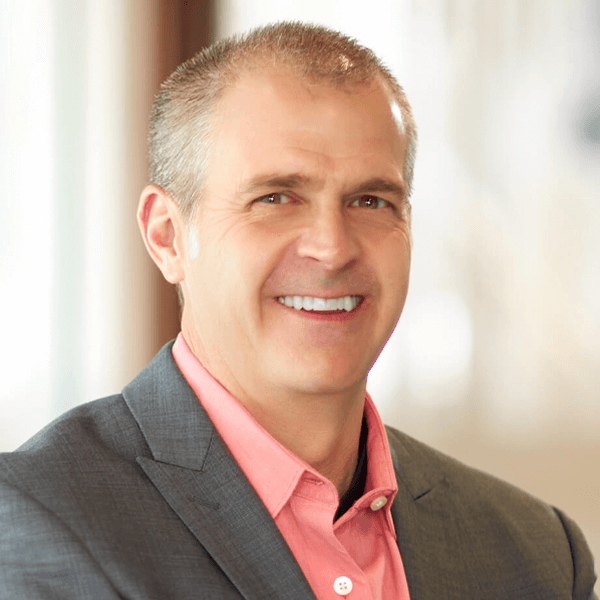 One of the important roles of Brand Fuel is bringing data to life to create insights

Scott Aakre, Group vice president and chief marketing officer retail
"The Brand Fuel group will make sure that our innovation is solving a problem for consumers. That is at the forefront of everything we do," says Heather Vossler, assistant vice president, insights, innovation and brand analytics at Hormel Foods. "Hormel Foods knows how to make a quality product, but the process has to start with clear market insights about changing consumer interests and the new ways people are shopping and eating."
The results are already promising, with new products released on a steady cadence. Recently the team at Applegate® launched APPLEGATE NATURALS™ Frittata Bites, the industry's first and only Certified Humane® frozen egg bites. With almost 40%1 of American shoppers concerned about the processed nature of the breakfast category, Applegate® identified an opportunity to leverage its expertise in all-natural products and venture into a new territory: frozen handheld breakfasts. The Planters® brand has launched Sweet & Spicy dry roasted peanuts and three new flavors of cashews: rosemary and sea salt, cinnamon and brown sugar, and dill pickle. Consumers can also enjoy a new Corn Nuts® flavor inspired by Mexican roasted street corn, capturing the essence of the grilled-on-the-cob experience, seasoned with lime and dusted with chili.
Innovation at Hormel Foods goes far beyond new products. It also includes improvements to processes, sustainability efforts and the development of new packing methods, among others. The company's fundamental organizational structure has also been revamped. In August 2022, Hormel Foods announced the Go Forward initiative to align its corporate structure with its strategy. Moving from four business units to three, this initiative was implemented to ensure the entire business was set up for future success and established the Brand Fuel center of excellence, a key component to the further strengthening of the company's insights-led innovation efforts.
"We wanted to make sure that we had people who were thinking differently, and we put them together so that they can really attack problems in a more agile and efficient way and bring value to the organization," says Scott Aakre, group vice president and chief marketing officer of the Hormel Foods retail business. "One of the important roles of Brand Fuel is bringing data to life to create insights. Our job is to make sure that we take all of this information and put it together in ways that help us to think differently about the position of our brands, the role of our products, the importance that they play."
Leading with Insights
Within the Brand Fuel team at Hormel Foods, insights come from extensive consumer research that includes anthropological field work and deep data analytics. The company's extensive network of suppliers and co-packagers also provides critical insights that often lead to new products. The longtime Hormel Foods partnership with grocery retailers large and small also provides unique perspectives on consumer wants and needs.
Innovation has been at the heart of Hormel Foods for more than 130 years. In fact, the company's founder, George Hormel, laid the groundwork. "Originate. Don't imitate," he famously said. That charge has fueled the spirit of innovation since the company's start in 1891, and will continue into the future.