10 of the Best Store-Bought Salsas, According To Chefs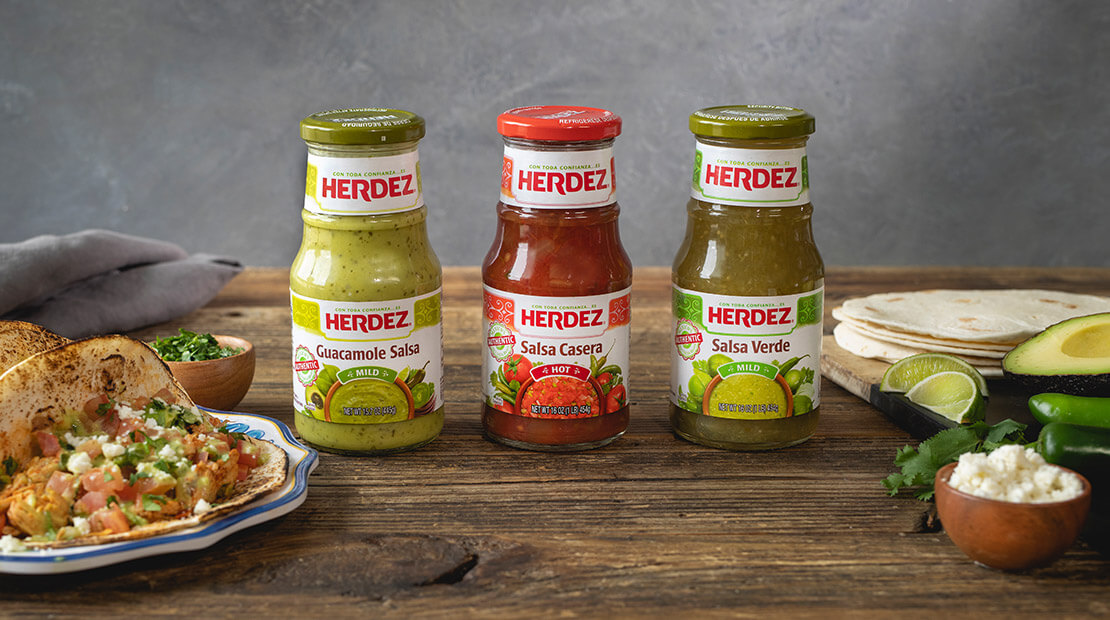 Insider
Whether it's used as a marinade, taco topper, or chip dip, salsa brings a vibrant flavor blast to everything it touches.
And although many professional chefs and at-home cooks prefer to make their own salsas from scratch, sometimes you just can't go wrong with a jar of store-bought stuff.
Here are 10 of the best ready-made salsas you can buy, according to chefs …
Chi-Chi's Mild Chunky Salsa delivers both bright flavor and a welcome dose of nostalgia, according to this chef.
The salsa's name is from a popular restaurant chain. The Mexican restaurant chain Chi-Chi's closed its last US eatery in 2004 — but the brand still distributes its line of jarred salsas throughout North America.
And for Chef Jason Goldstein, food blogger of Chop Happy, Chi-Chi's Mild Chunky Salsa "has the perfect balance of sweetness from the tomatoes and spice from the citrus."
"There's also a nice [textural] ratio of chunky to soupy," he told Insider. "It's also nostalgic for me; when I was growing up, there was a Chi-Chi's restaurant nearby and we would always go for my birthday and order crunchy tortilla chips and salsa."
This chef also swears by Chi-Chi's salsa, but he prefers a smokier flavor.
The salsa has a smoky kick. Ronald DeSantis, certified master chef and CulinaryNXT principal adviser, said he also has a soft spot for Chi-Chi's salsas, but his favorite variety is Fiesta-Style Smoky Chipotle.
"This salsa has a satisfying smoky heat that works with chips, tacos, grilled fish, and roasted veggies," DeSantis told Insider, adding that it also works well in recipes as a base for dips, sauces, and marinades …
This chef said Herdez Salsa Verde offers authentic flavor and a perfect balance of tastes.
She said she always keeps a few jars on hand. Maggie Unzueta, a first-generation Mexican-American chef at Mama Maggie's Kitchen, told Insider that Herdez Salsa Verde gets her stamp of approval.
"It's the closest to homemade as you can get," she said, adding that she always keeps a jar or two in her home.