10 Things Moms Should Always Have In Their Purses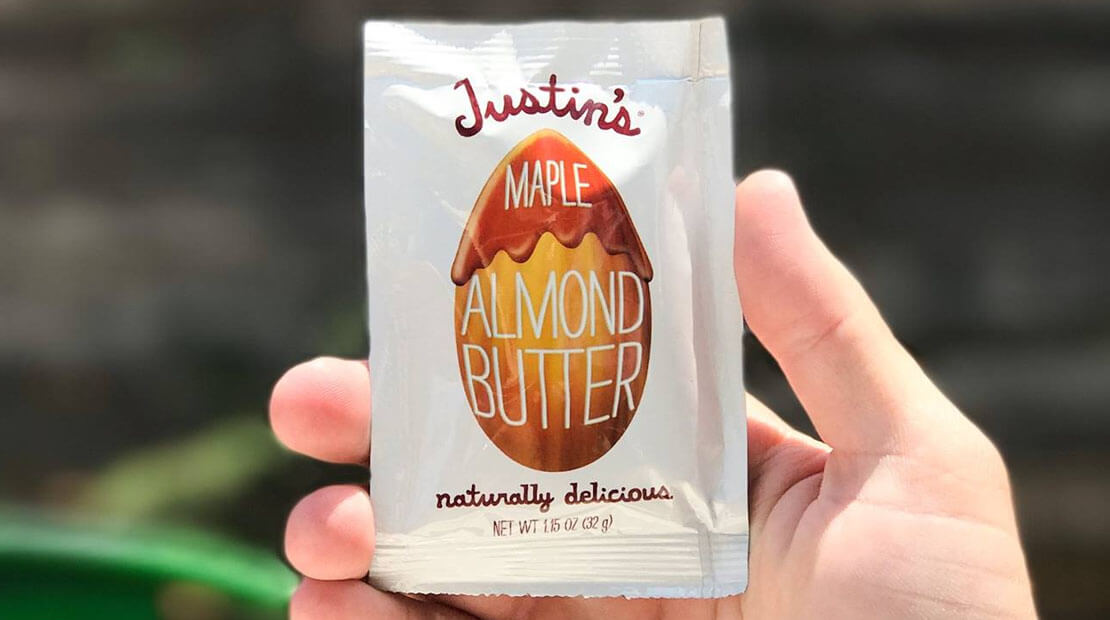 Moms
Moms are some of the busiest people out there. They are always on the go, as they take kids to school, drive them to lessons and activities, run errands and work hard to keep families happy and healthy. That being said, a mother's purse is a big deal; this is where the essentials are kept, in order to make sure days run as smoothly as possible.
It is always smart to have snacks handy in a purse, too, and going for a healthier one is even better. Justin's squeeze packs are simple, gluten-free and delicious. This pack of 10 means that everyone can enjoy an on-the-go peanut butter treat.
Also, this popular brand has six other flavors, such as Honey Peanut, Honey Almond, Classic Almond, Maple Almond, Vanilla Almond and Chocolate Hazelnut – so stock up, keep that purse full, and be ready to please kids if/when those tummies start growling (and feel free to have one or two set aside for Mom and Dad, too)!