10 Top Tips for Summer Holiday Fun and Back to School Prep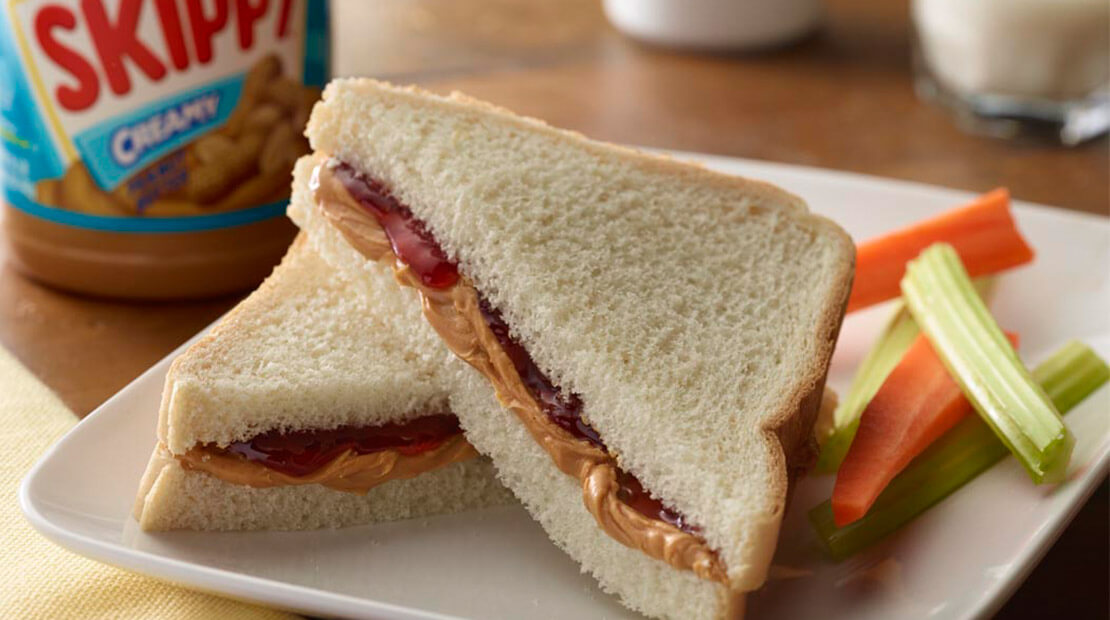 Daily Mail
The best time of day is snack time! But finding options that are not only quick to prepare but appealing to all the small people in your house can be a challenge.
Enter American-style SKIPPY® Peanut Butter, which comes in Extra Smooth and Extra Crunchy varieties. Creamy, dreamy and delicious, this spread is perfectly versatile, be it for baking scrummy goodies like cupcakes and cookies, to conjuring up savoury delights such as satays and dips. Or, just stick to the classic in a sandwich with jam – yum!
SKIPPY® Peanut Butter isn't just tasty, it's also a good source of protein, which makes it perfect for taking on day trips or as a mid-afternoon pick-me-up. And, for those occasions where you want an extra treat, you can also get New SKIPPY® Peanut Butter Choc Chip Swirl – as amazing on toast as it is enjoyed on its own with a spoon.
Buy SKIPPY® Peanut Butter from major UK supermarkets, including Sainsbury's, Morrisons, Tesco, Ocado, Costco
The Info: Click here for recipe inspiration and more.