10 Weirdest Museums Worth Visiting In The USA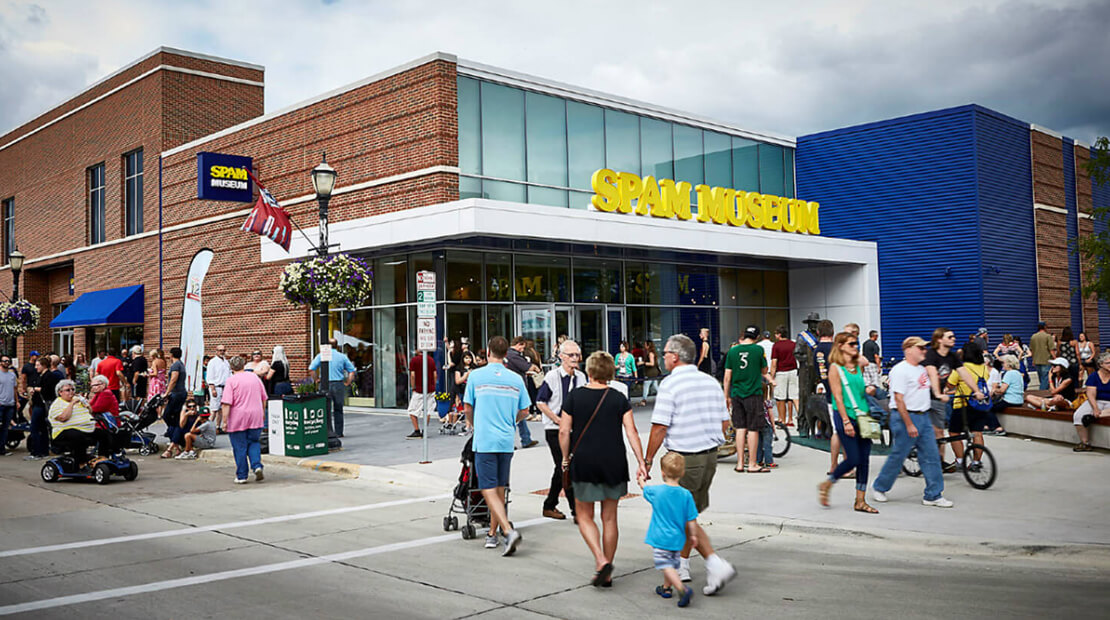 The Travel
This great nation is full of landmarks and attractions and destinations, with truly something for everyone.
And while many may dream of luxurious trips and adventurous fun in top spots and drool-worthy locales, this list has something extra… something special… something just plain weird…
Yes, these are 10 odd museums that are worth visiting. Some people may live close to these places already, some people may be heading to these towns soon, and some people may want to take a cross-country roadtrip that stops at each and every one of the strange locations that are presented here on this list! …
THE SPAM® MUSEUM
SPAM is a classic, easy, beloved food item, so it makes sense that there would be a museum dedicated to it… Doesn't it? The SPAM® Museum exists in Austin, Minnesota, and it is full of facts, exhibits, history and behind-the-scenes details regarding this canned meat that has been around since 1937.
And it gets better: The SPAM® Museum offers free admission, and those who are really big fans of it can even become SPAM™bassadors. So if anyone lives in this area or is heading here soon, remember that this place is a thing.