15 Types Of Sausages And How To Cook Them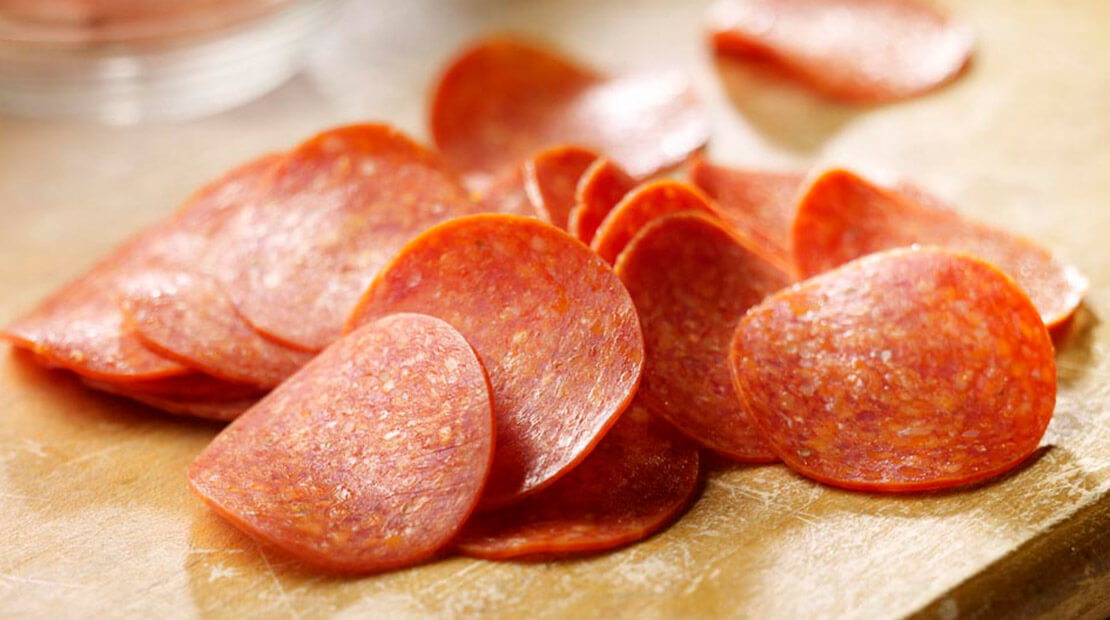 Mashed
Sausages are a popular and versatile food. There are several different varieties of sausages. Sausages can be made of cured meat, smoked meat, or fresh meat. Herbs, spices, aromatic vegetables, and salt are common additions to sausages.
…
Pepperoni needs no explanation: Hormel pepperoni pouches are a popular snack. Despite having Italian origins, pepperoni has been integrated into American culture. In the early 20th century, Italian immigrants adapted Italian recipes to fit with available stateside ingredients. Today, pizza shops tend to flaunt slices topped with charred pieces of pepperoni.
But do we really know what pepperoni is? According to Bon Appétit, pepperoni contains pork, beef, or both. Paprika, garlic, and other herbs and spices season the meat. After the meat is stuffed into cases, the sausages are aged for a few days, smoked, and dried. Mild fermentation ensures a tangy flavor, causing extra moisture to evaporate and the pepperoni to solidify.
"Food Network Star" Jeff Mauro stuffs pepperoni into pizza pockets, homemade tomato sauce, and mozzarella cheese (via Instagram). Pepperoni slices can also flavor meat sauces and rice dishes, or also infuse toasted bread crumbs with their vibrant luscious appearance and oozing fat.