16 Delicious Low-Carb Snacks to Munch on, According to Experts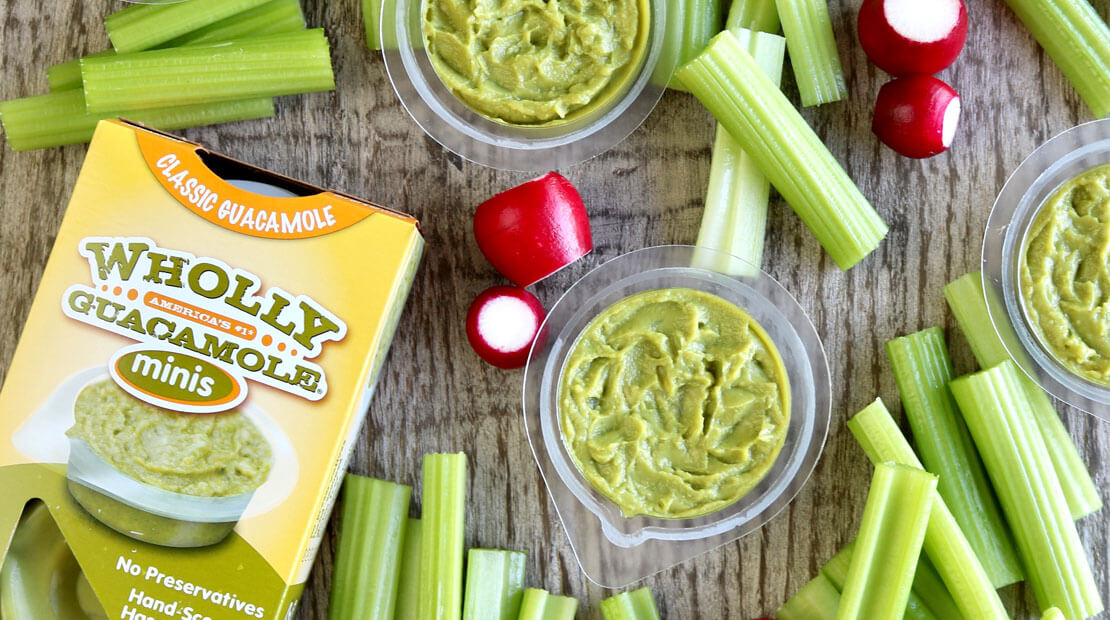 Prevention
What qualifies as a low-carb snack?
Justin's® Peanut Butter and Celery
There's nothing quite as classic as celery and peanut butter, and this low-carb duo is perfect for on-the-go snacking. We love Justin's peanut butter squeeze packs because they're perfectly portioned and don't have any added sugar.
Wholly® Guacamole Classic Guacamole
Grab your guac singles and some veggies, and head right into snack mode. These mini packs have a ton of flavor, but are low-carb and convenient. If you're looking for a fresher option, try half an avocado with everything bagel seasoning sprinkled on. "That's delicious and is going to give you fiber and monounsaturated fat," Harris-Pincus says.