16 Dishes You Can Eat at Spam Jam 2018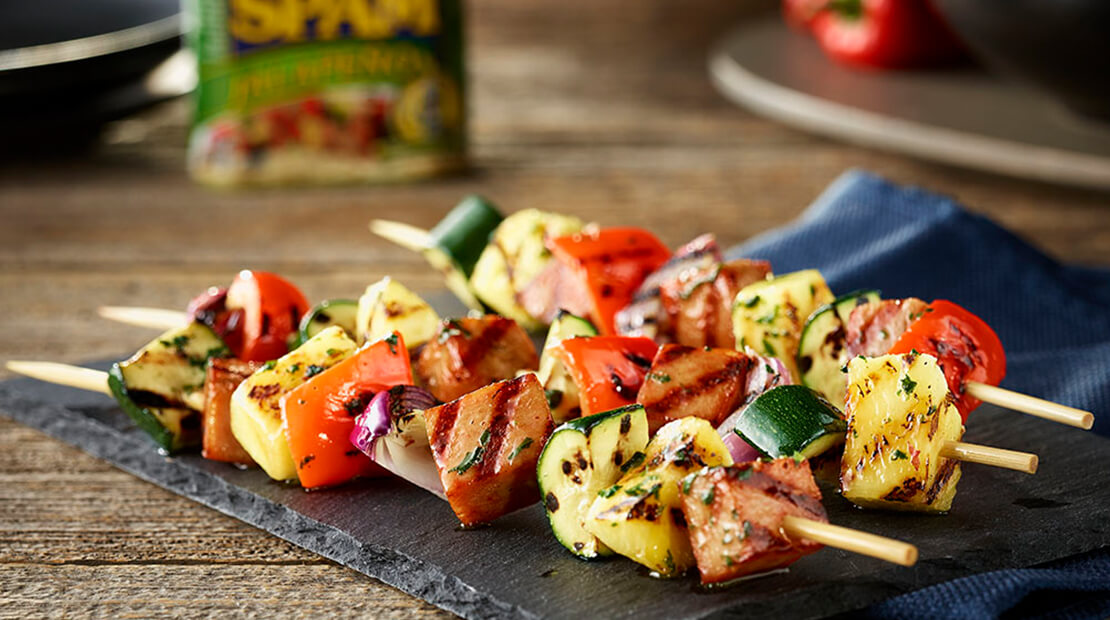 Honolulu Magazine
Some Of The SPAM-Inspired Creations Local Restaurants Are Concocting For This Weekend.
Those Spam slippers are looking a little ragged and you would like to upgrade your Spam headphones to Spam earbuds. We hear you.
Fortunately, Spam Jam is happening Saturday, when we celebrate all things made with the meat in the rectangular blue can. There is, of course, the usual pig- and Spam-inspired gear for sale but most go for the food. This year, the festival has the biggest lineup of restaurants ever—22—dishing up everything from Spam kouign amann to the usual musubi.
Here is a look at 16 dishes being served up on Kalākaua Avenue this weekend, plus some random Spam facts from spam.com, so you can impress the other #spamfans. Street cred.