2017 "Spirit Of Innovation" Awards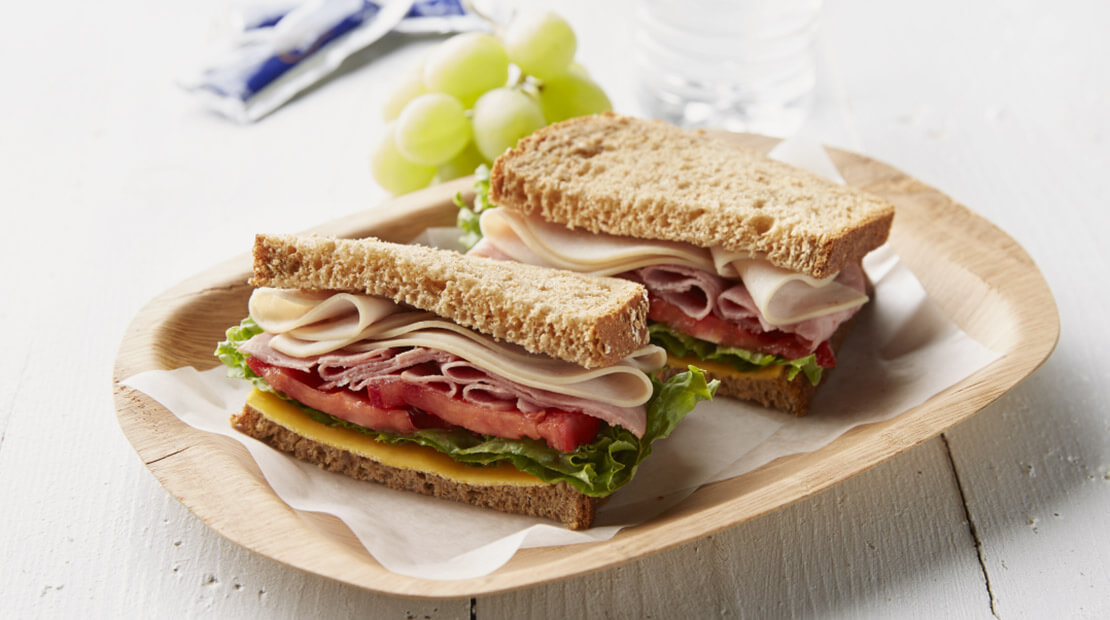 Prepared Foods
Jennie-O Turkey Store All Natural Reduced Sodium Lunchmeats named Best New Product – Foodservice
Prepared Foods, the largest title dedicated to new food and beverage R&D and innovation, proudly announces winners of the 14th annual "Spirit of Innovation Awards" (www.preparedfoods.com/innovation).
"Prepared Foods exists to serve all professionals involved in the product development process—including innovation, sales and market insights; corporate executive chefs; R&D scientists; nutritionists; and purchasing professionals," notes Bob Garrison, Prepared Foods' Editor-in-Chief. "These awards are unique in that—rather than only recognizing sales—we also consider behind-the-scenes stories of those market insights and cross-functional teamwork."
Prepared Foods and Ventura Foods, a leading industrial oils supplier, have created a unique format with six distinct new product categories, each with a first-place honoree. Since it was introduced last year, this format has attracted more than 100 new product submissions in both 2016 and 2017 (see judging details below).
Winning companies' representatives will be honored with a special awards program and tasting reception during Prepared Foods' annual New Products Conference, Sept. 10-13, at the Grand Hyatt Denver, Denver, Colo. Visit www.newproductsconference.com for additional details.
This year's winning products include:
Best New Product – Foodservice / Front of the House (Addressing Consumer Trends): Most interesting, unique new prepared offering addressing restaurant patrons' taste trends and other food preferences. 2017 Honoree: Jennie-O Turkey Store All Natural Reduced Sodium Lunchmeats from Jennie-O Turkey Store / Hormel Foods