2020 Category Captains Award Winners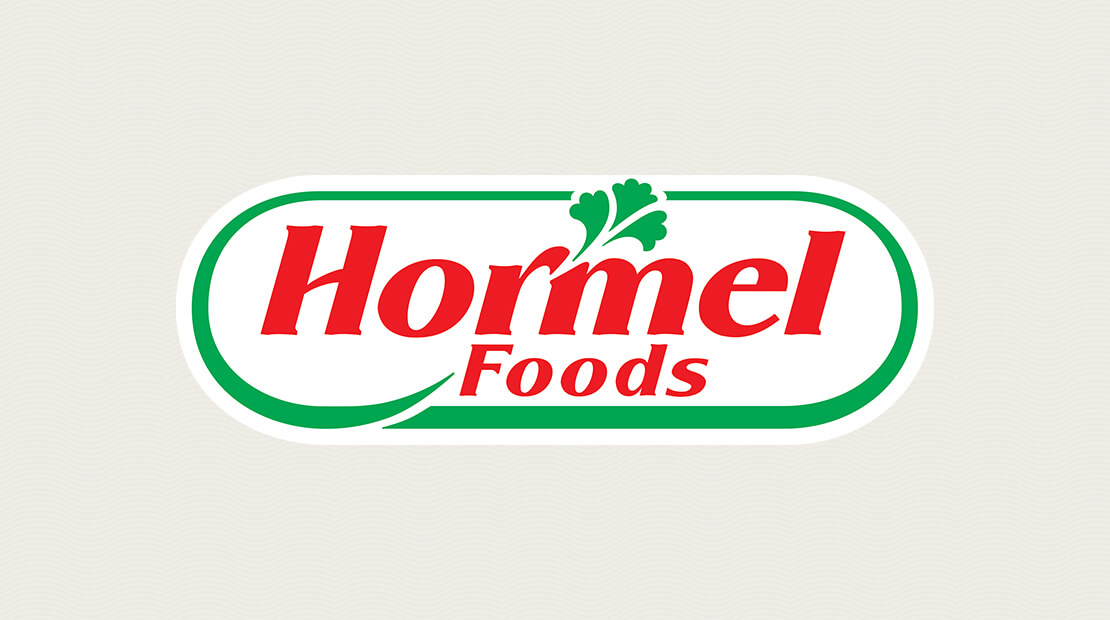 Progressive Grocer
Progressive Grocer's 2020 Category Captains follow below, and learn more about the Category Captain Awards in our
introduction
.
As a category leader in both retail and foodservice, Hormel Foods understands how trends affect both channels and how consumers navigate each of those, even during a crisis. When the pandemic hit, though, all bets were off. Panic buying ensued at retail grocery, e-commerce skyrocketed, and consumers stopped going to restaurants.
Hormel immediately went into action by prioritizing production of foodservice-inspired items to provide the restaurant experience to consumers who were staying home. In addition, the sudden acceleration of online grocery shopping led Hormel to build a strong relationship with its e-commerce retailers. With one national retailer, the company worked side by side to conduct a full evaluation of its online versus offline assortment. Hormel analyzed the incrementality of the items that were missing online to understand which items would be best suited to fit the needs of those consumers. These key assortment changes helped the retailer meet the needs of online consumers and increase sales.
During the COVID peak, the company saw sales increase as high as six times normal weekly sales. These sales have maintained their growth at more than two times that of pre-COVID-19 sales. Given the growing trend of e-commerce in the CPG world, Hormel has been investing in the development of premier e-commerce activation. This includes developing best-in-class analytics and insights to help drive the e-commerce business forward. Hormel has now launched e-commerce-specific items for key e-comm accounts. In creating and developing these items, the company has partnered with key retailers to ensure that these new products would meet the needs of consumers.
Hormel also prioritized production to maximize the supply of highest-impact items to best meet retailer and consumer needs. Additionally, trade reduction efforts were deployed to control demand and funds were reinvested into the e-commerce space to align with key channel shifts. Investments have been made into out-of-stock insights to further understand retailer implications, stage product through supply-chain efforts, and improve demand planning and inventory build.
As a result, Hormel brought more than 22 million new buyers to key brands, with an average of 52% of them being new to the category.