24 Products For Anyone Who's Obsessed With Peanut Butter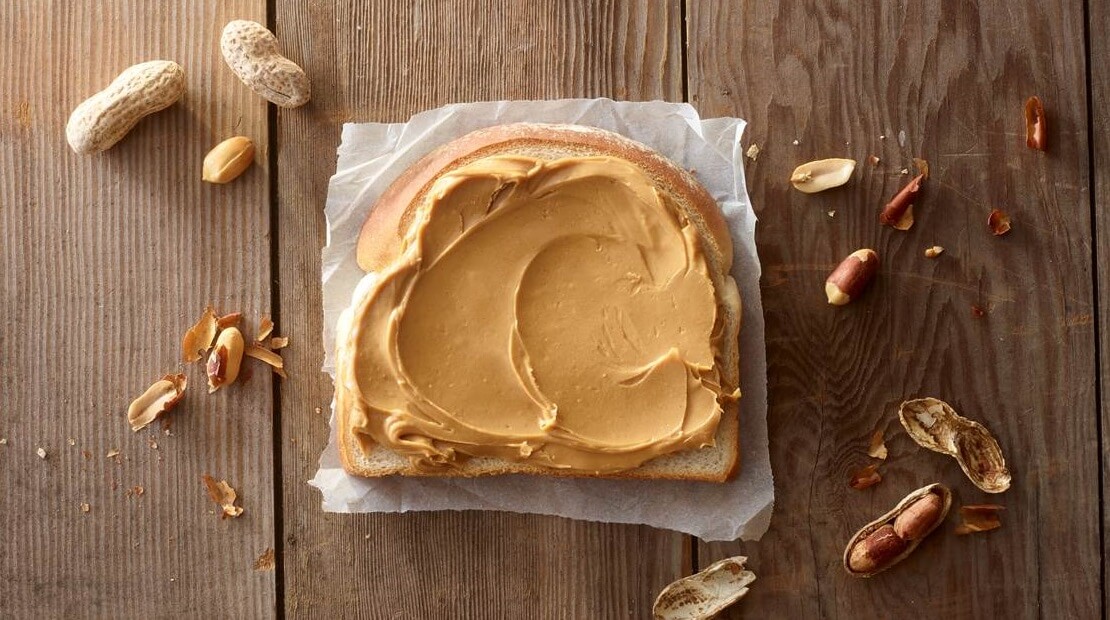 Buzzfeed
You're gonna make everyone so JELLY
A 10-pack of organic peanut butter squeeze packs to bring on-the-go so you never have to be without your one true love.
These are made with all-natural ingredients and are gluten-free, non-GMO, and made with responsibly sourced palm oil and honey, and are also kosher! (Also be sure to try the classic peanut, honey almond, classic almond, maple almond, vanilla almond, and chocolate hazelnutvarieties).
Promising review: "I really like the quality of these squeeze packs! They're perfect for traveling as we took them on our two week road trip. I wasn't sure we would need them, but wanted to have backup protein with us just in case. I'm glad we did! Also, my sweetheart took them with him on his mountain backpacking trip. They're lightweight and were easy to use on the trail. We will definitely be buying more."
…
A jar of the WORLD'S BEST PEANUT BUTTER — don't @ me on this one. When all else fails, there is nothing like twisting off the lid, peeling back the seal, and digging your spoon into a big ole' jar of natural creamy Skippy, which is what I'm gonna do right now. ✌️.
Made with just four ingredients (roasted peanuts, pal oil, peanut oil, and salt). Plus, it's gluten- and tree nut-free, and certified kosher! Be sure to also try out the creamy honey variety.
And of course some honorable mention brands include Jif, Peanut Butter & Co., Justin's, and Peter Pan.
Promising review: "Peanut butter is one of my most favorite foods and this brand and variety is the best. Not waxy like some types, very little salt, and the perfect amount of creaminess."
Thank you all for your time, going ✈️ eat a jar of Skippy by the spoonful.