25 Best Packaged Snacks For School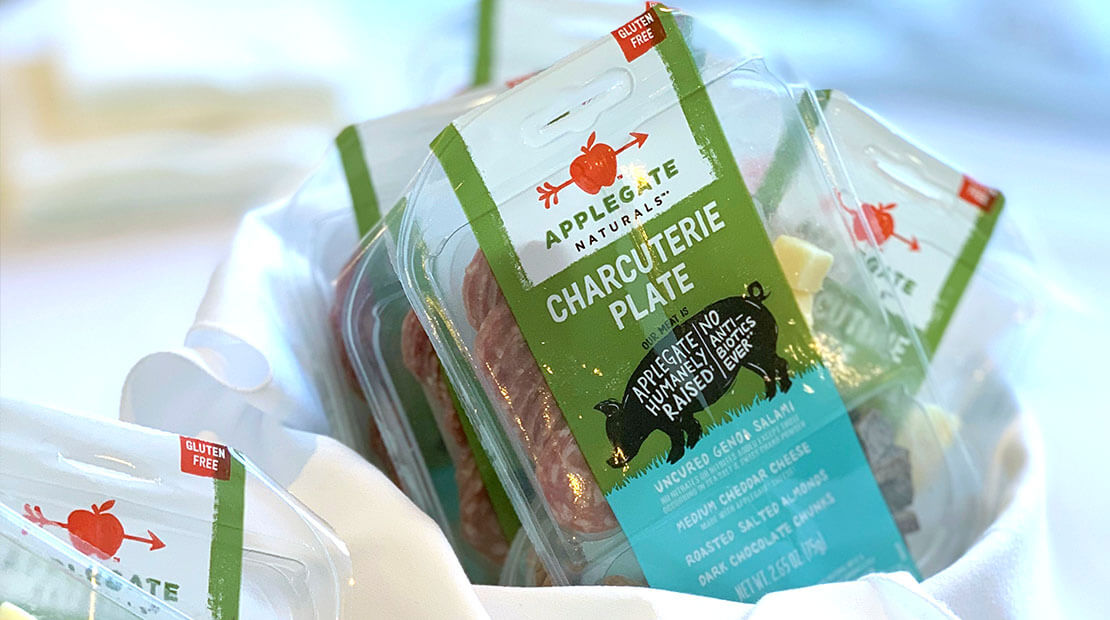 Parents Magazine
Parents tested 200-plus new snacks with a panel of 75 kids, from toddlers to young teens. To be considered, snacks couldn't contain artificial sweeteners or synthetic dyes. They also needed to be low in added sugars and contain nutrients.
…
Best Pretzels: HORMEL® Soft Pretzels with Cheese
This one's a contender for your new favorite movie-night snack. The soft, warm pretzel nuggets and sidekick cheese sauce received a perfect 10 rating from kids. Parents mentioned that the prep was easy in the oven or microwave.
Best Family Snack: APPLEGATE NATURALS™ Charcuterie Plate
Stave off "Is dinner ready yet?" with this small, ready-made platter for sharing. Kids happily scarfed down the cheddar-cheese cubes and milk-chocolate-covered pretzels, but the uncured chorizo salami rounds were the crowd favorite.