3 Guacamole Hacks from Queer Eye's Antoni Porowski You Need to Try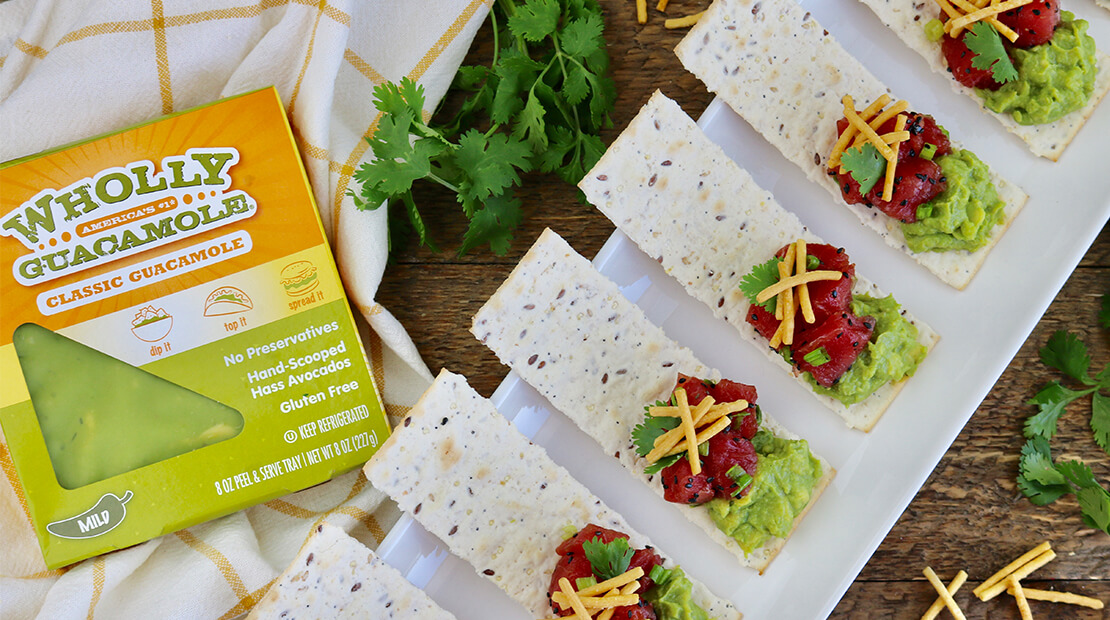 Shape Magazine
Because your guac deserves to be ~extra~
If you haven't binge-watched Netflix's new Queer Eye reboot (there are two heartwarming seasons available already), you're missing out on the best reality television of this era. (Seriously. They just won an Emmy for it.)
A major reason for the show's success, obv, is the infectious amazingness of the Queer Eye cast—including Antoni Porowski, the food and wine connoisseur of the bunch. He's shared his fancy hot dog ideas and upgraded grilled cheese tips on air—but here, he tackles one of your favorite foods on a whole other level of infatuation. Yep, we're talking about avocados. (See: This Hilarious Video Nails How We Feel About Avocados)
"It's no secret that I love avocados," says Antoni. "Why? They're healthy, they're delicious, they're versatile, they're very on trend, they have a beautiful bright green color."
Guac may be extra at Chipotle, but when you DIY you can eat as much damn guacamole as you want. (Here's a foolproof guacamole recipe you should always keep on hand.)
Antoni also loves grabbing a pre-made guac for even faster food prep (and guaranteed ripe avocado). "You know what's challenging is when you feel like having one and it's not ripe," he says. "My friends at Wholly Guacamole came up with this amazing product. It's legit guacamole. It maintains the bright color of the guacamole that you would have just made seconds ago but it has zero preservatives or any type of weird stuff that you don't want, which is kind of amazing." (And, FWIW, Wholly Guacamole made it on our list of dietitian-approved healthy snacks.)
Steal Antoni's guac tips to make guac a regular (and very ~extra~) part of your day.
1. Whip up an easy poke appetizer.
Make an hors d'oeuvre or appetizer with a layer of guac, cubed raw tuna or salmon (smoked salmon works well, too), sesame oil, sesame seeds, and crumbled crispy wontons or tortilla crisps. (You can also put your poke right inside a halved avocado.)
2. Make it a meal.
To justify eating guac—and only guac—as a meal, add sweetness and protein to some regular guac by adding cubed mango or pineapple, fresh cilantro, and a handful of rinsed canned black beans. Okay, maybe it's a stretch to eat alone—but we're not judging.
3. Upgrade your chicken salad.
Use a stash of homestyle guacamole (with extra-large chunks of tomato and onion) for easier weeknight meal prep. Just toss the guac with cubed leftover chicken breast or pulled rotisserie chicken and jicama, fresh cilantro, and lime juice. Use the mixture in a wrap, or over rice, quinoa, or even baby kale. (Want more avocado ideas? These three creative avocado recipes will blow your mind.)