50 Best Healthy Snacks to Buy, According to a Registered Dietitian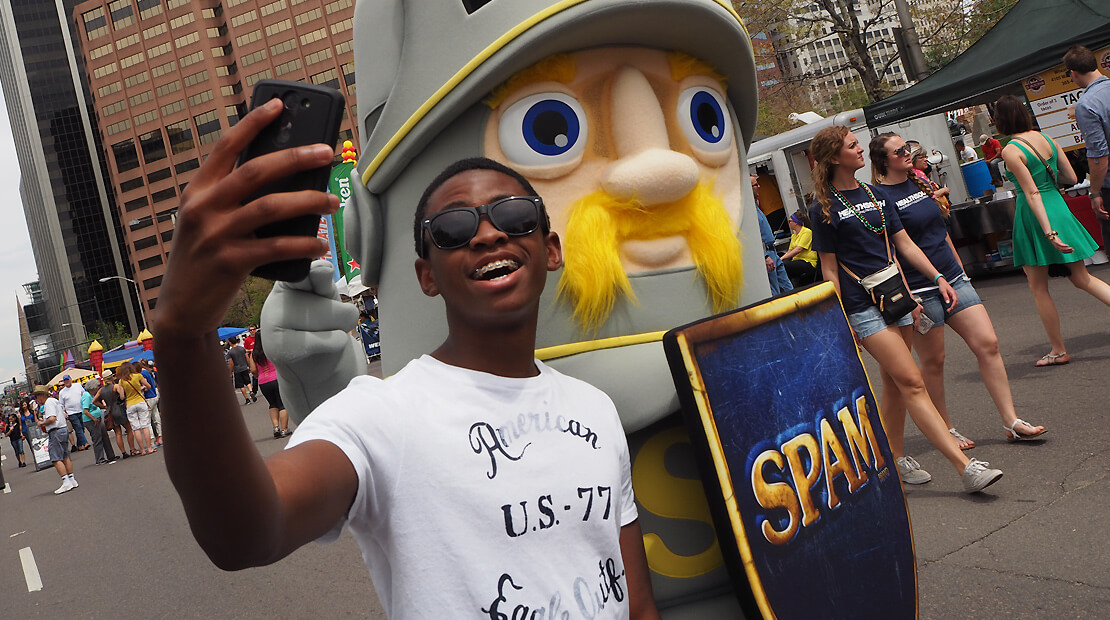 Good Housekeeping
Whether you're looking for the perfect bite to power you through that 3 p.m. afternoon slump or need a healthy on-the-go snacking solution, our nutrition experts and Registered Dietitian in the Good Housekeeping Institute Nutrition Lab have you covered.We test hundreds of snacks year-round to bring you the best of the best in terms of nutrition and taste. Our top picks not only deliver great flavor but boast some impressive nutritionals, too. We prioritized options with fiber, protein and healthy fats, focusing on wholesome ingredient lists and options that will keep you fueled and satisfied. From low-sugar granola bars to better-for-you chips and cookies, here are the best healthy snacks to buy:
Justin's® Organic Dark Chocolate Chip Peanut Butter Bar
Packed with whole food protein and 20 organic superfoods, this refrigerated bar is the perfect blend of salty and sweet. One bar offers 15 grams of protein and 4 grams of dietary fiber, a filling and fueling combo that makes for a great afternoon snack or light breakfast on-the-go.
Per Serving (1 bar): 330 calories, 20 g total fat, 10 mg cholesterol, 105 mg sodium, 24 g total carbohydrate, 4 g dietary fiber, 18 g total sugars, 12 g added sugars, 15 g protein
Justin's® Organic Dark Chocolate Almond Butter Protein Bar
Justin's new plant-based protein bar is refrigerated and offers up 10 g of filling protein. This Non-GMO Project Verified Choice has dry roasted almonds and pea protein as the leading two ingredients. With only 6 grams of added sugar per bar, it's the perfect combination of salty and sweet.
Per Serving (1 bar): 230 calories, 16 g total fat, 5 mg cholesterol, 130 mg sodium, 11 g total carbohydrate, 2 g dietary fiber, 6 g total sugars, 6 g added sugars, 10 g protein