7 Smart Summer Snacks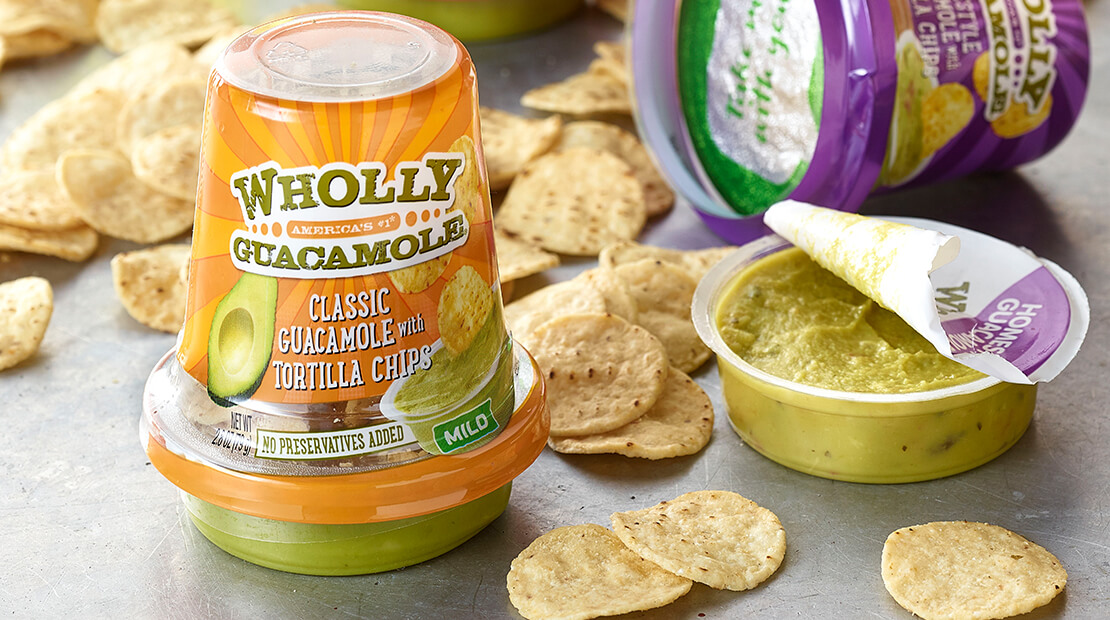 Parents Magazine
Bring this list to the grocery store and your kids will love everything you bring home.
For the last few days, my daughter's plain graham crackers have been coming back in the lunchbox she takes to camp. When I asked her why she didn't eat them, her reason was clear: "I'm tired of the same stuff!"
OK, I get it. I have fallen into a rut at the supermarket buying the same snacks that I know are at least somewhat healthy rather than stopping to read all the ingredients on the packages of new products.
Then I had to invite a bunch of kids to an event for a story in an issue ofParents—and since I had to feed them something while they were there, I asked them to try a bunch of snacks and tell me which ones they liked best.
Here's what they thought was super yummy and what will be showing up in my daughter's lunchbox next week.
Wholly Guacamole Classic Snack Cups
The to-go pack is the perfect lunchbox addition since it comes in a portioned package of guacamole and tortilla rounds. It's delicious, portable, and has no preservatives added. Eatwholly.com