9 Fortune 500 Companies Based in Surprisingly Small Cities and Towns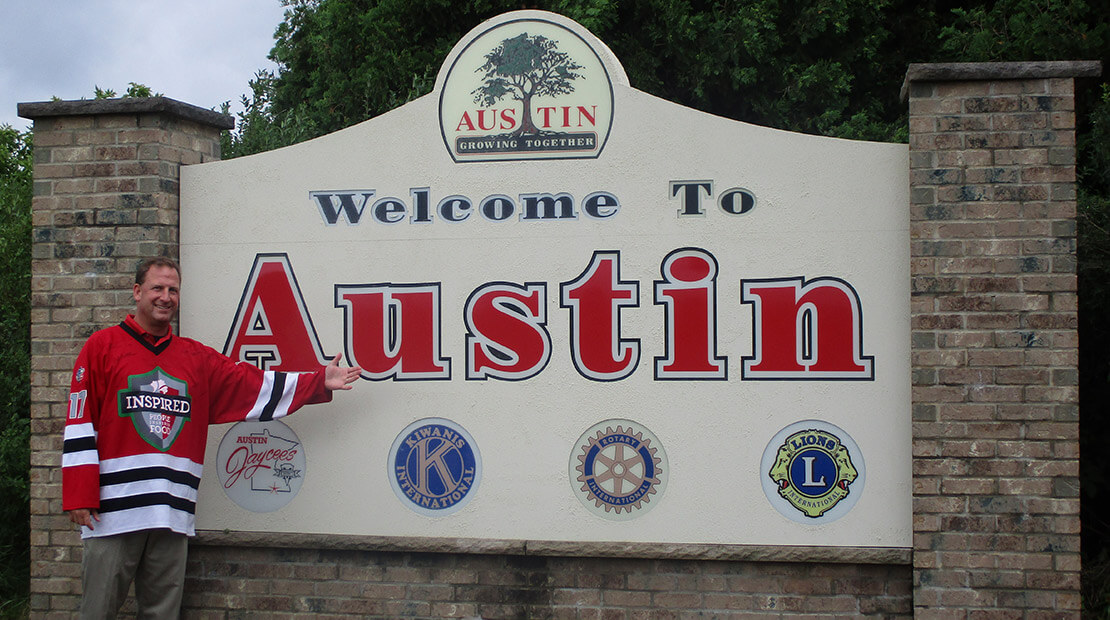 Livability
You've definitely heard of these companies, but chances are you haven't heard of the cities and towns they call home.
When you think of Fortune 500 companies and where they're based, you probably picture major cities like Silicon Valley, New York City and Seattle. However, many heavy-hitting companies don't call those large metropolises home. Instead, these internationally recognized companies have stayed true to the small cities and towns in which they were founded, and have helped their homebase cities evolve, bringing job opportunities and talent and fueling growth … in some seriously unexpected places …
8. Hormel Foods: Austin, MN
While completely different than its Texas namesake, Austin, MN has its own charm. This city of 24,563 has experienced huge growth lately, and with a bevy of job opportunities and a cost of living that is a whopping 24 percent lower than the national average, this Austin deserves a second look. In 2015, it landed a spot on NerdWallet's Best Small Cities in America, and it's only gotten better since then.
Currently, the city is chugging along on a project called Vision 2020, a grassroots movement dedicated to improving multiple sectors, including wellness, economic development, and tourism. To top it all off, Austin is home to Fortune 500 company Hormel Foods. The meat products company employs more than 20,000 worldwide. If you're a meat lover looking for a career change, Hormel is hiring more than 30 full time positions in its corporate office in Austin.