Applegate Tapping Top Trends in New Product Development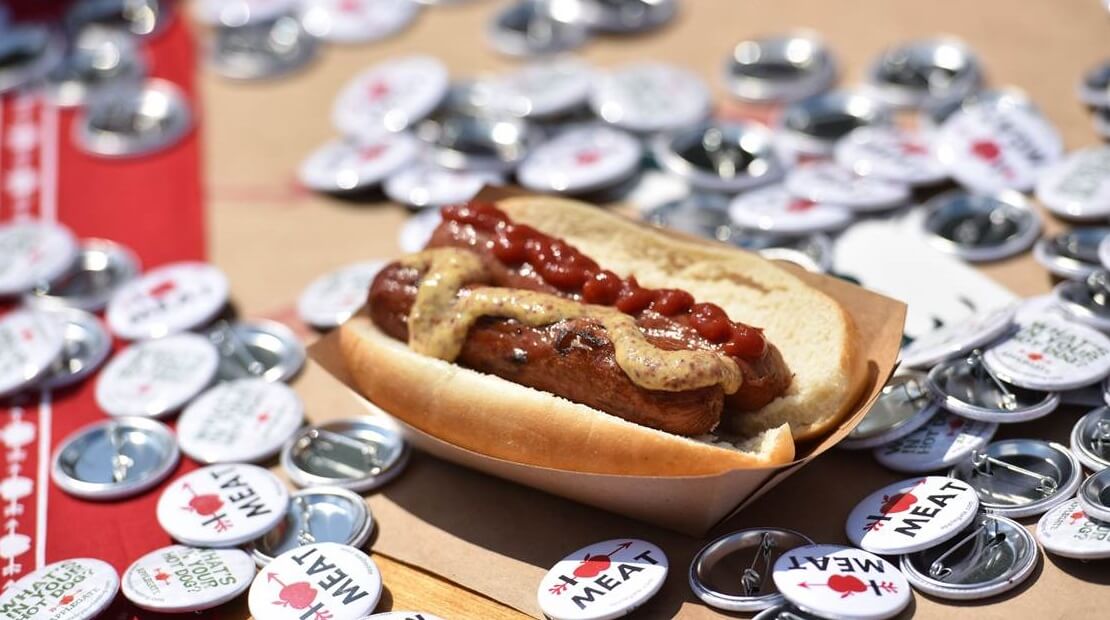 Food Business News
Frankfurters may seem like dubious diet food, but in early January, when Americans often vow to eat healthier, meat processor Applegate saw a surge in sales of its branded hotdogs at Whole Foods Market.
The reason? Applegate's hotdogs are among more than a dozen of the company's products that meet the rigorous standards of Whole30, a 30-day elimination diet that excludes grains, dairy, sugar, alcohol and legumes. Since 2009, millions of people have completed the Whole30, and last fall Applegate, which is owned by Hormel Foods Corp., decided to partner with the popular program.
"Personally, as well as professionally, it has been a great partnership for us," said Nicole Glenn, vice-president of marketing and research and development at Applegate. "About six to eight months ago when we were really in the development of our no-sugar bacon was the first time we looked into our entire portfolio and said, 'Wow, we've got a number of items that fall within the Whole30 guidelines from a no sugar standpoint. And that really prompted the reach-out to Melissa (Hartwig, Whole30 co-founder) and her team and officially joining within the Whole30 program."
Applegate is one of a growing number of brands partnering with Whole30 on display at Natural Products Expo West, held March 8-11 in Anaheim. In addition to the hotdogs and no-sugar bacon, Applegate's "Whole30 Approved" products include dinner sausage, grilled chicken strips and prosciutto. A total of 17 of Applegate's more than 140 items are compliant with the Whole30 program, with more to come as the company develops new products and reformulates existing products, Ms. Glenn told Food Business News.