Atlanta Start-up Rescues 100,000 Pounds of Food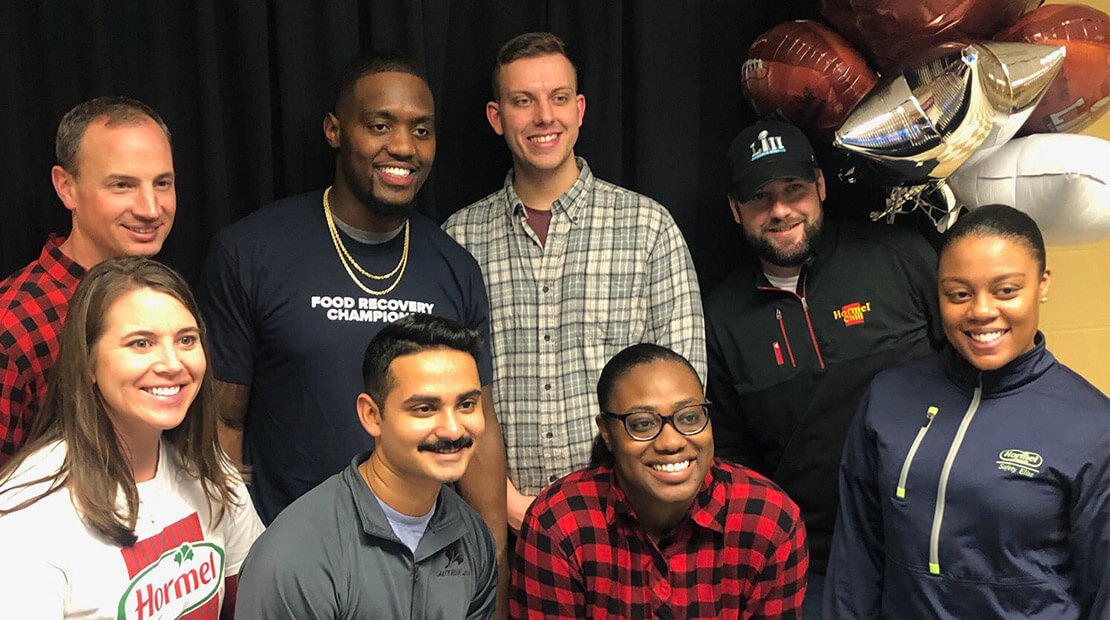 ALIVE
Atlanta start-up 'Goodr' was busy collecting unused food to redistribute to those in need
The tailgating. The concession stands. With the Super Bowl LIII mania and fans came a whole lot of food.
Behind the game day scene, Atlanta company Goodr made sure all the extras avoided the trash and was saved for those in need instead.
Throughout the year, the tech start-up, run by Jasmine Crowe, uses block chain technology to recover surplus food from restaurants and businesses around the metro and redistribute it to those in need. On Super Bowl Sunday, the company worked as an official partner of NFL Environment, picking up surplus food to redistribute to local communities …
Crowe has been fighting hunger in Atlanta since 2013, when she first started her "Sunday Soul" series, feeding more than 50,000 people in the homeless community.
"People were asking which restaurants donated the food," Crowe said. "The reality is, no one did. I started thinking about all the time I spent going to the grocery stores, cooking, really trying to put these events together to feed these vulnerable populations and wondering why restaurants weren't donating the food."
In addition to the tailgating food rescue efforts, Goodr also partnered with Hormel Foods to feed seniors at a free 'Goodr Bowl' popup dining event.