Austin Relief Supplies Winging To Texas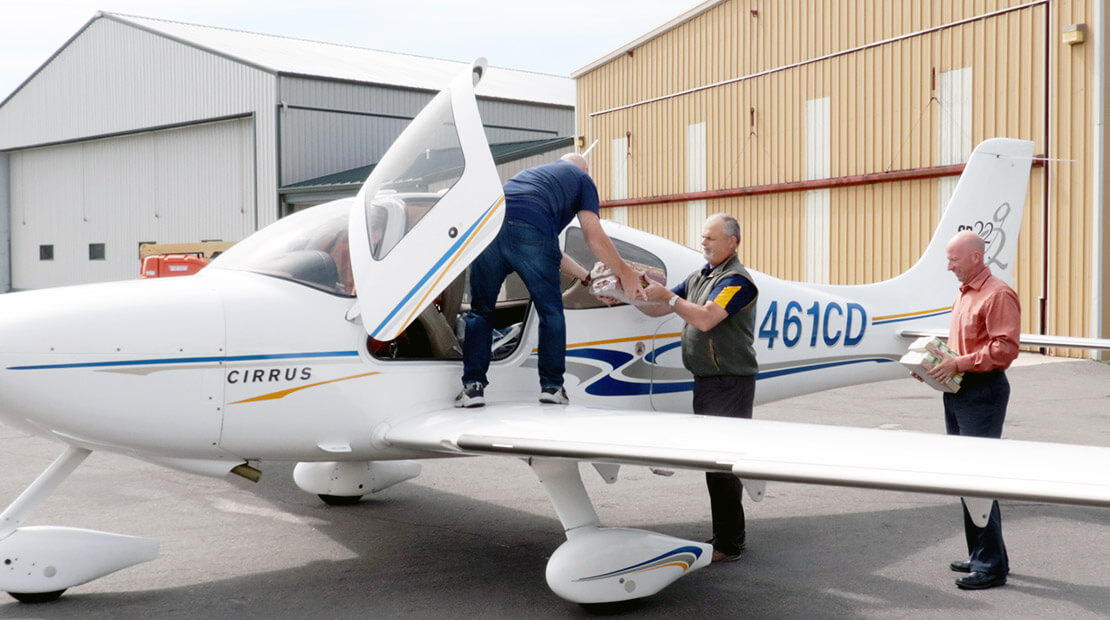 KAAL
Around dinnertime on Thursday, a shipment of relief supplies from Austin was arriving in flood-weary Texas. What makes that notable is that the shipment left just after lunch.
"Everybody wants to help" Louis Olsen said. "I think there's a lot of people out there that if they had the ability to get into an airplane and fly and pay for the fuel, they'd probably do it also."
It's a recovery effort that's drawing donations from around the country. so it's only appropriate that a donation from Austin features the city's most famous product.
"The SPAM will last and they can move it into areas and they don't have to worry about it going bad" said Lakeville pilot Louis Olsen, who has a passion for flying … and giving back.
"They woke up with nothing. That's why I'm doing it" he said of the flood victims in Texas. "One day you have everything, the next day you have zero."
So when he started planning a relief mission to Texas, his flight plan included a SPAM stop.
"I raised about 15-hundred dollars just from my golfing friends and people that I knew and I'm using that money, but when I called Hormel I was willing to pay for it, they donated it."