Austin's Hormel Foods Expands Into Brazil, Posts Strong Q3 Performance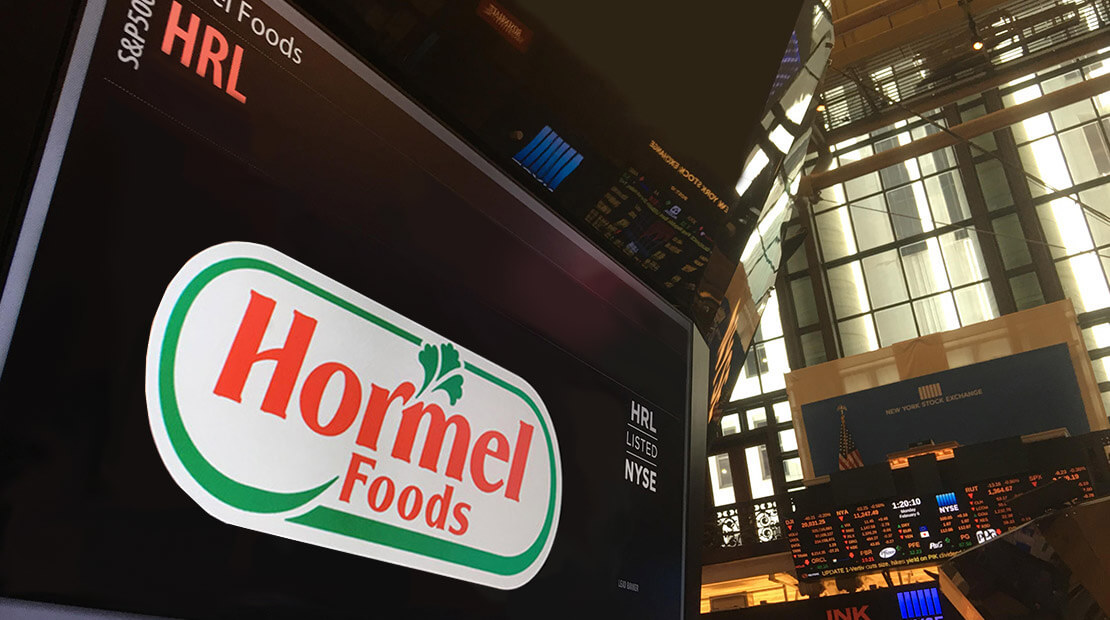 KTTC
Hormel Foods is reporting a strong financial performance in its third quarter in spite of a significant jump in its income tax bill.
The Austin-based food producer said it is making good progress in its strategic goal of having a global presence thanks to a company acquisition just announced Thursday morning. Hormel announced it is buying the Ceratti brand in Brazil, what it calls a "premium value-added meats company."
"This acquisition expands our global presence and is a platform for future acquisitions in South America," said Jim Snee, president and chief executive officer.