Barron Chamber honors Jennie-O Turkey Store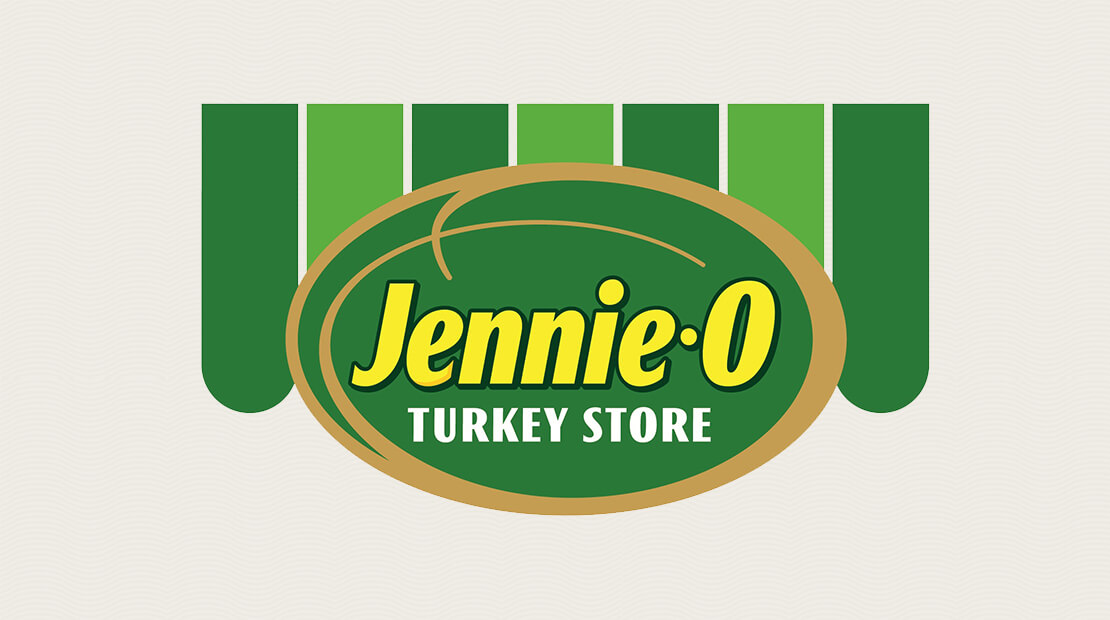 Barron News-Shield
The Hormel-owned company was honored by the Barron Chamber of Commerce with the annual Business & Industry Award during a ceremony Wednesday evening, Aug. 28, 2019, at Anderson Park.
The presentation helped kick off the Chamber's final "Music in the Park" event, which also included a fundraiser supper, also hosted by Jennie-O. Chamber spokesperson Ann Matheny presented the award to Jeremy Miller, the company's manager of human resources.
The company was also presented with a copy of resolution of congratulations and support from the Wisconsin Legislature. Making that presentation was 75th-Dist. State Rep. Romaine R. Quinn, R-Chetek.
Miller said he learned that 30 years ago (in 1989) Jerome Foods (the ancestor of Jennie-O) received the first Business & Industry award.
"While a lot has changed for our company over the past three decades, including our name change in 2001 to Jennie-O Turkey Store, a couple of very important things have remained constant for us," Miller said.
Those two "constants" include the company's workforce and its commitment to the Barron community, he said.
"Our Barron location employs 1,800 team members, including the processing plant, 80 farms, our feed mill, hatchery and Barron Supply," Miller noted.
"We (are) a good employer, offering competitive pay and excellent benefits. (We) strive … to make our company an enjoyable place to work."
Jennie-O Turkey Store has a product line that includes 1,500 items, and, at Barron, primarily includes ground turkey, sausages, brats and ready-to-eat products such as smoked or flavored roasts, Miller added.
Since 2018, Jennie-O has donated more than 108,000 pounds of product to the Barron area, worth more than a quarter of a million dollars, he said.
"We award scholarships to children of our employees each year," Miller continued. "In 2019, 12 high school seniors from Barron County each received a $1,000 scholarship."
Company workers organized and served the evening meal to raise money for the company's American Cancer Society Relay for Life team, he added.
"I want to mention our company founders, Wallace Jerome and Earl Olson," Miller said. They were "icons in the turkey business. Their forward thinking and visions for the future have made Jennie-O Turkey Store what it is today."