Bebe Rexha Talks Turkey and Performing at the Macy's Thanksgiving Day Parade Without a Crowd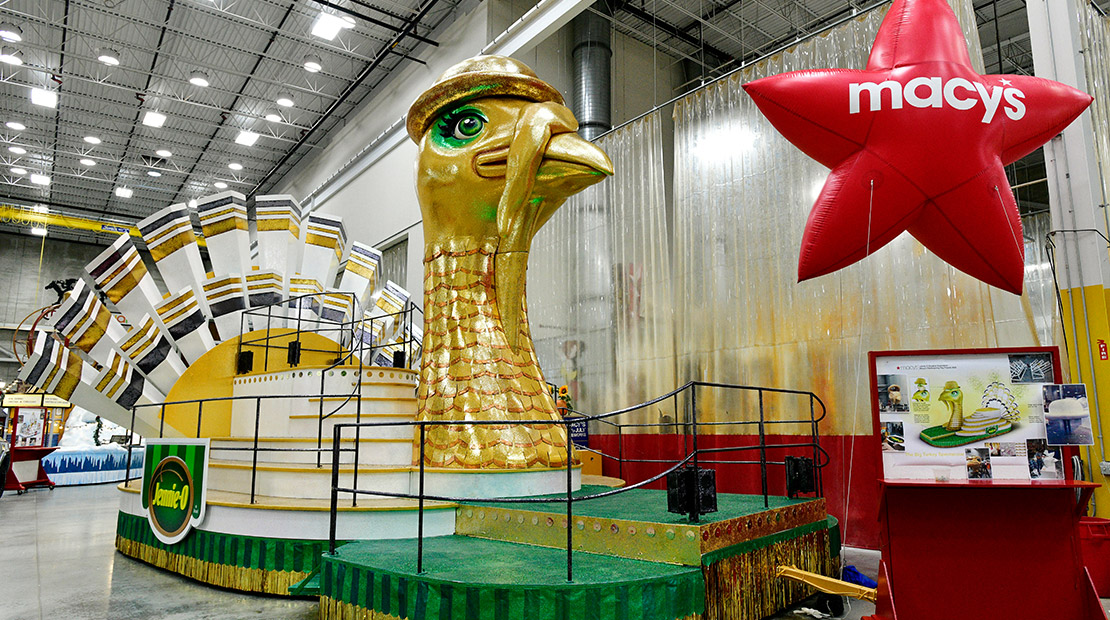 People
The singer will perform her new single, "Baby, I'm Jealous," on the Jennie-O turkey float on Thursday
Bebe Rexha is ready to board the turkey train — or the Jennie-O turkey float to be precise.
The Grammy-nominated singer, 31, is set to perform her hit single "Baby, I'm Jealous" — which she released with Doja Cat last month — on the beloved turkey brand's float during the annual Macy's Thanksgiving Day Parade this Thursday, Nov. 26.
The parade, which typically draws crowds of three million, will be a television-only spectacle this year amid the ongoing coronavirus pandemic, airing from 9 a.m. to 12 p.m. on NBC. Rather than follow its typical 2½-mile route, the floats will be localized outside Macy's headquarters in New York City's Herald Square.
"I'm really happy to be doing the parade, even though there's not going to be a crowd," Rexha tells PEOPLE. "It still brings people together, it's still unifying."
…
It's going to be different," she adds. "This year my dad is making the turkey, so hopefully that goes well. He's actually an incredible cook, and he's going to have to do a lot of it on his own because my mom's going to be with me at the parade."
Lucky for her dad, if he's in need of any extra assistance, Jennie-O launched a turkey hotline earlier this month — 1-800-TURKEYS — where anyone can text or call to get expert guidance on how to prepare and cook their turkey.
When it comes to what she's most looking forward to about the parade, Rexha tells PEOPLE it's the Jennie-O float she'll be riding on. "I'm just excited to be standing on a big turkey, I think that's gonna be really fun," she says.