Big Christmas Donation for Marian House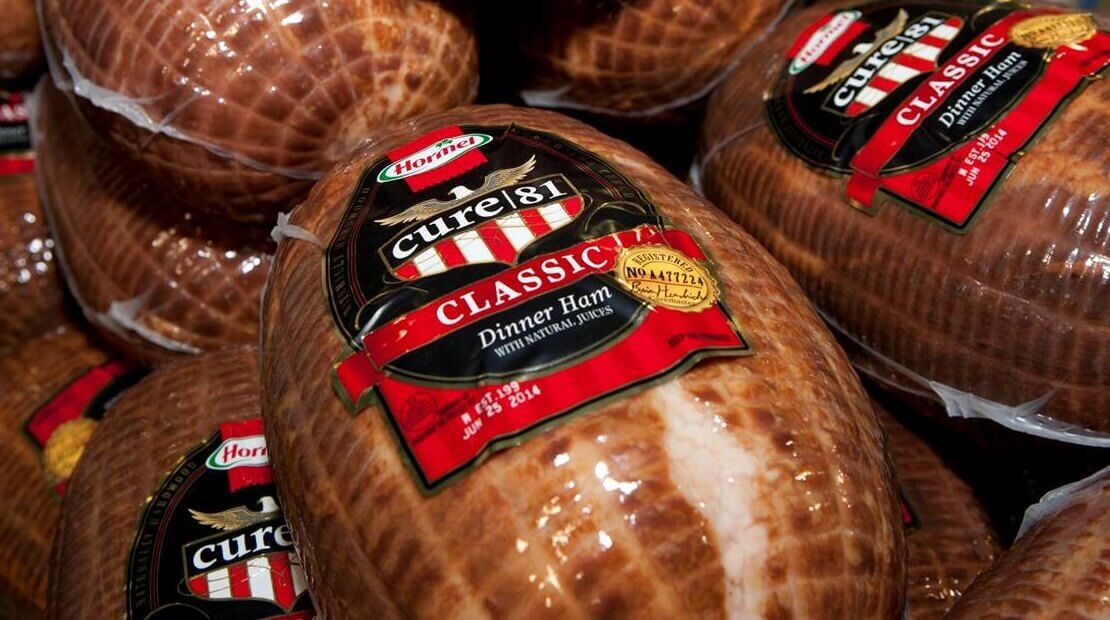 The Gazette
Hormel Foods and Safeway donate ham, turkey and sides to Marian House.
It was all hands on deck Tuesday as a big food donation rumbled its way to the downtown Marian House kitchen in downtown Colorado Springs at 14 W. Bijou St.
In all, 236 fresh whole boneless Hormel hams were delivered as part of the Hormel Hams for Hunger program in partnership with Safeway.
Hormel Foods' Kyle Moritz said the company is proud of being a part of the ham delivery, which is in its third year of helping to make Christmas dinner and future Marian House meals special.
"Personally it's great," Moritz said. "You know we live our lives not always thinking about other people and what we can do to help, so anytime we have an opportunity to help others we will do that."