Big Food Turns to Regenerative Agriculture to Help Meet Sustainability Goals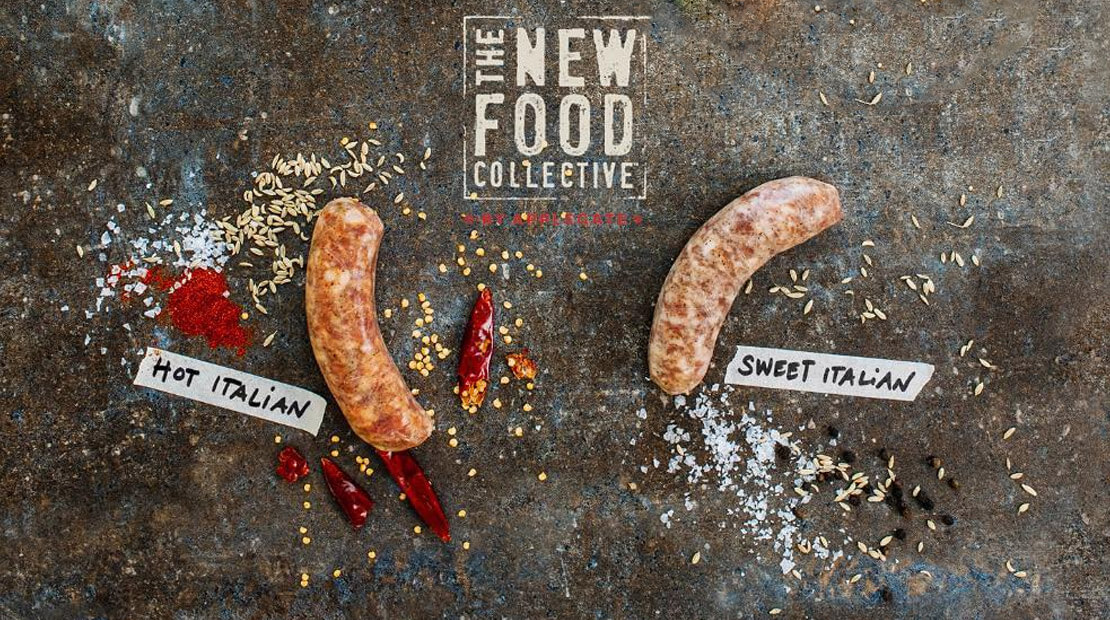 Food Dive
Companies such as General Mills and Hormel Foods have embraced the practice to help their businesses and respond to consumers who consider environmental stewardship in their buying habits.
Food manufacturers take commodities harvested on millions of acres around the world and put them into the products they sell. Now, a growing number of companies are looking to give back to the land through regenerative agriculture in an effort to meet consumer demand for more environmentally friendly practices …
Hormel Foods' Applegate brand recently launched a line of pork sausages from small farms that use regenerative agricultural practices. John Ghingo, president of Applegate, told Food Dive this product is its first foray into regenerative agriculture with more expected in the future.
Ghingo said consumers are looking for solutions that address a lot of their concerns, including their health, what they're putting into their bodies and the impact they are having on the food system around the world.
"For us as a brand that wants to be on the front edge of the industry, a very progressive and innovative force in the meat industry, we're definitely looking at environmental impacts, how we can be more sustainable, more regenerative and push in that direction," he said.