Blue Cross of Minnesota, Hormel Foods Pledge Money for Hunger Relief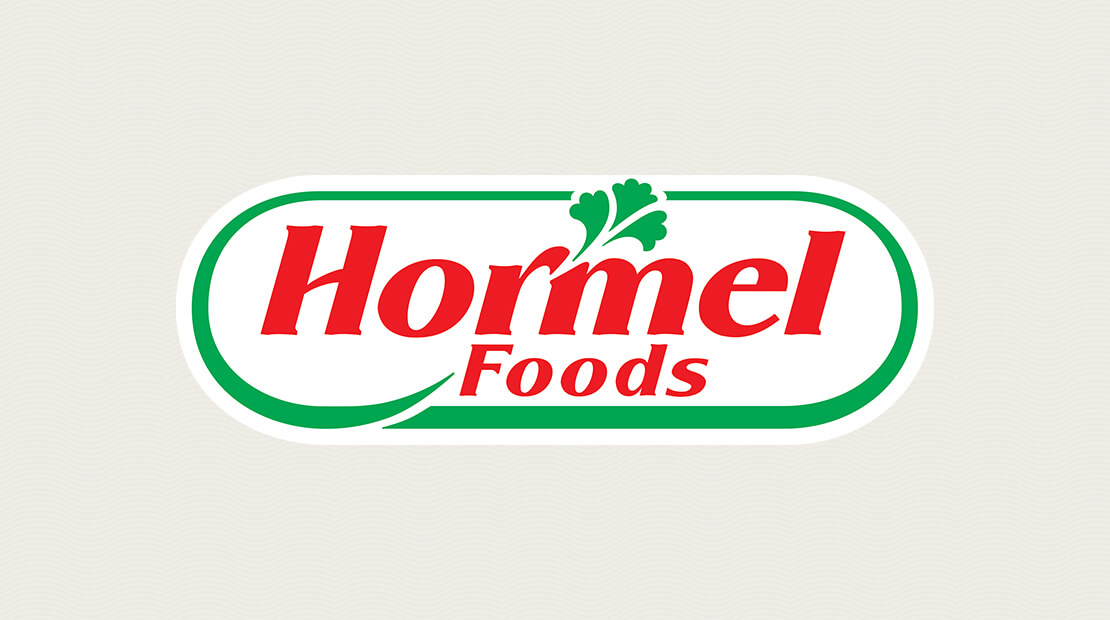 Minneapolis / St. Paul Business Journal
Blue Cross and Blue Shield and Hormel Foods Corp. are pledging financial support as the COVID-19 pandemic continues to affect families nationwide.
Blue Cross and Blue Shield of Minnesota is committing $750,000 to Second Harvest Heartland's COVID-19 response plan. The funds will support Second Harvest's emergency food boxes for families facing hunger due to missed work.
The Blue Cross contributions include a $250,000 up-front donation and up to $500,000 in additional matching funds.
"We couldn't be more grateful that Blue Cross is stepping up in a bold way for our community during this crisis," said Second Harvest Heartland CEO Allison O'Toole in a press release. "Their investment will immediately fuel our emergency response to the COVID-19 pandemic and make a difference in the futures of our neighbors in need.
In 2019, Second Harvest Heartland provided more than 97 million meals to nearly 1,000 food shelves, pantries and partners throughout Minnesota and Wisconsin.
Meanwhile, Hormel Foods is pledging $1 million in cash and product donations for hunger relief and food insecurity, the company announced Tuesday.
"We are a great neighbor in the communities where we live and work and can be counted on to do even more during a time like this. That is why we are so proud to make this $1 million pledge to help those who are food insecure during this difficult time," said Hormel CEO Jim Snee in a press release.
The Austin, Minn. based company reported over $9 billion in annual revenue across more than 80 countries worldwide.