Boca Raton Firefighter Brings Taste Of South Florida To National Chili Competition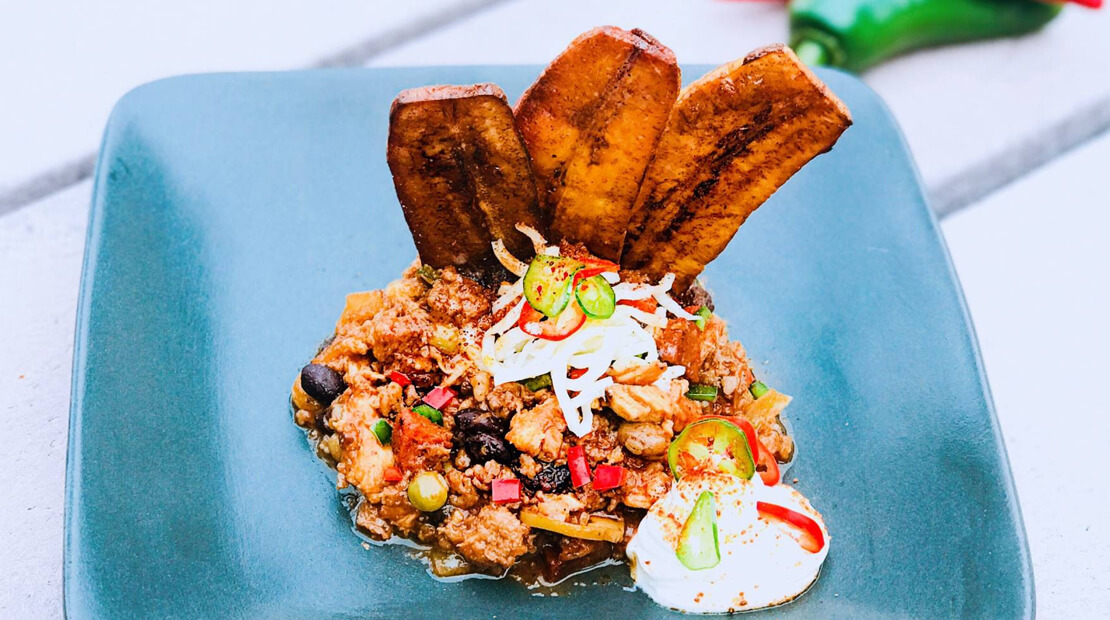 Palm Beach Post
What does a city taste like in chili form? If the city is Miami, and the chili maker is firefighter Alex Callegari of Boca Raton's Fire Station #8, it's all about texture and spice, something South Florida knows a lot about.
"My flavors make sense," explains Callegari, a veteran with both the fire service and chili competitions. "There's a little acidity, with guava, ground pork, chorizo, sofrito with onions and pepper, and just black bean, which is the most common bean used in Florida. It's just a smoky, perfect chili."
That would seem to make Callegari, who lives in Miami but has commuted to Boca for 14 years, the perfect representative for the "America's Best Firehouse Chili Contest," sponsored by Hormel Chili and honoring the National fallen Firefighters Foundation. Next week, he competes with four other firefighter chili chefs in New York City, to prove who's chief.
Callegari is competing in the memory of his late mentor, Boca Raton firefighter John Wilson, who died in a traffic accident in 2011. He says that he joined the fire service "to make a difference in people's lives. That's why I dove into it. I saw the opportunity, post 9/11." Cooking for his fellow firefighters, he says, is an extension of wanting to serve other people.
"Chili and firefighters are almost like firefighters and dalmatians," he says, laughing. "I've been involved now in every single chili competition in the Tri-County area. But I love making chili. It's a staple at the firehouse because it feeds a lot of people, and you can leave it on the stove if we get a call, so it won't be burned."
Callegari says that once he signed up for the Hormel competition, he did some research about chili and how it's different regionally. "Texas chili, for instance, has no beans. Southwestern chili is different, too. I decided that for my chili to represent Miami, I wanted an extension of me — to combine the flavors I grew up with."
So he included classic Miami ingredients to his meat base of two kinds of Hormel pork roll which is "packed with flavor" — Adobo paste, guava, plantains and two kinds of peppers, leaving a "nice, smoky, rich" chili with some carefully cultivated heat.
"Sometimes you have to tread very lightly with the heat, but they're used to me," he says of his fellow firefighters, who were instrumental to crafting his recipe.