Burke Corp Holds Drive to Donate to Live United Food Drive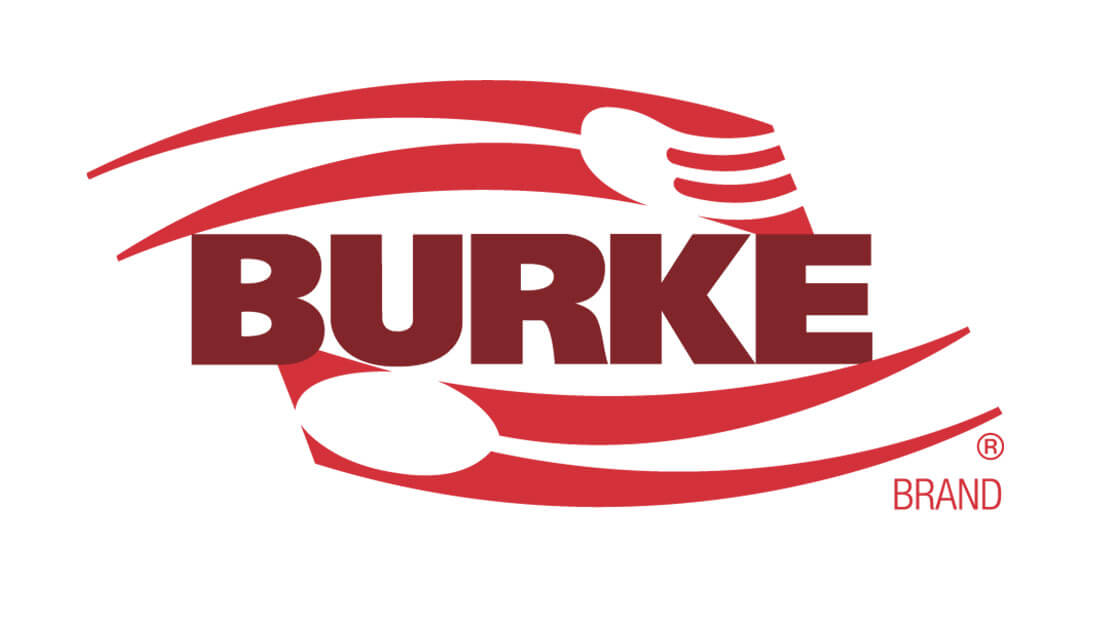 Nevada, Iowa
Burke Corporation recently contributed 1,449 pounds of food and $845 to the 2017 Live United Food Drive, an annual event that supports those in need in the local community.
"Burke team members have always been generous when it comes to helping those in need," said Kim Houston, human resources supervisor, Burke. "By adding a competition to this year's food drive, it really got employees rallying around the cause. We believe in our community and enjoy helping where we can."
"Thanks to the community, this year's ninth annual food drive broke a new record with a total of 13,848 pounds of food and supplies and over $5,000 donated," stated the United Way. "Many of the pantries purchase food from the Food Bank of Iowa for as little as 14 cents per pound, which stretches the cash donations even further. With the amount of money raised this year, it means more than 36,000 pounds of food can be added to what was already collected."
These donations are distributed to 13 food pantries in the area, with hopes of providing children access to food when on summer vacation from school.
Learn more about the campaign here.