Case-ready Meats Grow During COVID-19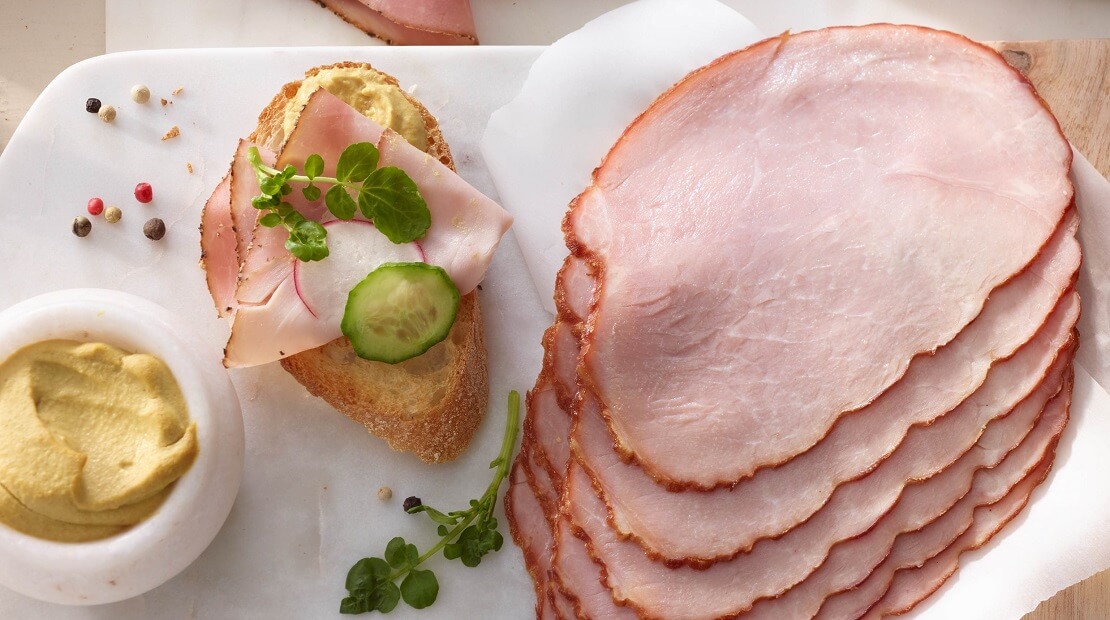 Meat & Poultry
COVID has only accelerated a trend in the retail meat industry that's been building for years: consumer desire for case-ready meats.
Case-ready, fresh sliced deli has been a growing category for Austin, Minn.-based Hormel Foods for several years, said Holly Lavallie, marketing director for Hormel's Deli Solutions Group.
"We see this as a real opportunity for retailers to capitalize on the trend, even with the current pandemic, by continuing to provide convenient and flavorful options," she said. "The deli fresh category has been growing for years, and the current COVID situation has simply accelerated the rate of change and required retailers to implement solutions faster."
In addition, she said, consumers have adapted and are more comfortable to the new ways of buying their favorite high quality deli meats.
Hormel is tracking three key drivers of the consumer shift towards fresh sliced deli meats.
The first, Lavallie said, is convenience. People have less time and don't want to wait in line in the deli. But they still want the same high-quality meats.
The second reason is labor-related.
"It's hard to staff the deli area 24 hours a day," Lavallie said. "With deli fresh, the items can be set out in the morning and shopped all day long regardless of deli staffing."
Finally, she added, fresh sliced offers retailers an easier way to service their customers through online shopping.
"Retailers save on labor and time spent on training as well handling of clearing out product that may not be selling through fast enough and spoiling."
Hormel Deli Solutions is in a great position, Lavallie added, to leverage two of its top brands – Columbus Craft Meats and Hormel 1891 – to offer high-quality deli meats in a deli fresh option.
The company also can apply its consumer insights and category leadership knowledge to partner with retailers and help them build their own custom programs, she said.
"Hormel Deli Solutions is a leader in helping retailers add a fresh sliced program to their stores. We can provide high quality and on-trend products, brands, training, merchandising support, as well as thought leadership and analytics support to drive this exciting change in the retail deli landscape."