Chili Cook-Off Finalists Include Dale City Volunteer Firefighter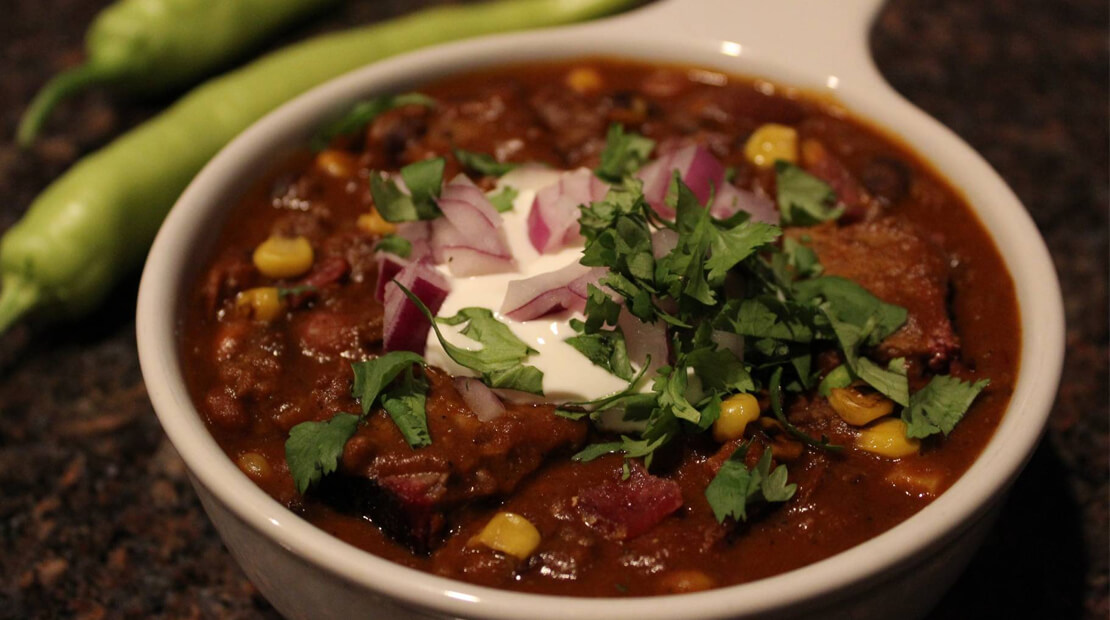 What's Up Dale City
The heat is on for a Dale City Volunteer Fire Department (DCVFD) member.
Eddy Dumire of Woodbridge is one of five finalists in the second annual "America's Best Firehouse Chili" Contest.
Hormel Chili seeks to honor American firefighters and recognize their cooking skills through the contest, according to a release.
Dumire's friend told him about the challenge a few months ago.
"So, I submitted my recipe online to Hormel, and I was selected as the finalist for the east region," Dumire said.
Dumire, a DCVFD captain and a member of the board of directors, will compete in a cook-off at the New York City Fire Museum​ on September 25.
He's competing for $10,000, which will go to the DCVFD Foundation.
This won't be the first chili cook-off Dumire has competed in.
DCVFD and the Occoquan-Woodbridge-Lorton (O.W.L.) Volunteer Fire Department have had food style competitions.
"So, we were challenged about three years ago to this chili cook-off at Potomac Town Center — at Stonebridge," Dumire said. "I came up with a recipe and entered it, and … I won that time and I won a year later with the exact same recipe, much to OWL's dismay."
Dumire advises amateur chili makers begin with a recipe that can be found online or in a cookbook.
"Infuse some of your own flavor preferences into it, and be really meticulous about it," he said. "Measure your ingredients, because the only way you're ever going to be able to truly reproduce is if you know exactly what went into it the first time."
Dumire added that the DCVFD is always looking for new members.
Those interested can learn more information or apply online.