Why Clean Label is Here to Stay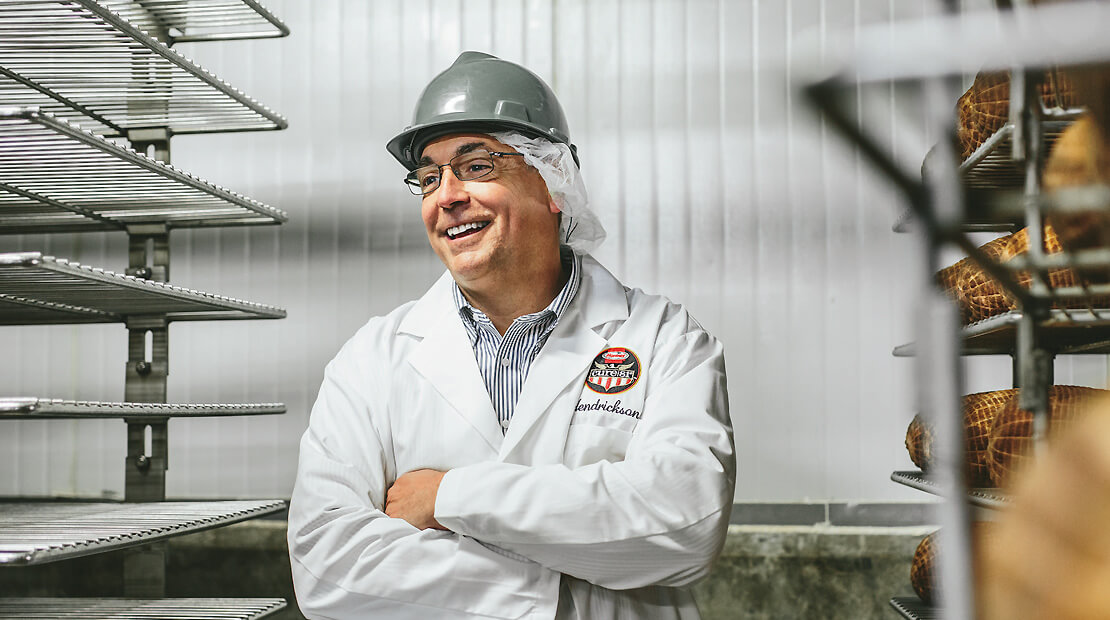 QSR Magazine
Operators are answering customers' calls for clean-label foods with fewer additives and preservatives.
Consider it the new math for restaurant operators: addition through the subtraction of additives …
Meat supplier Hormel, for instance, launched its Natural Choice luncheon meats and noncured bacon a decade ago due to demand. This and some other Hormel lines include products with no preservatives or artificial colors or flavors, and they "are among the largest drivers of growth" for the company, says Annemarie Vaupel, who leads Hormel's foodservice innovation team.
"We spend a lot of time in operators' kitchens gaining insight into what they want," she says.
The Natural Choice line has only meat, water, sugar, and salt, and high-pressure processing is used to protect the products, with water replacing preservatives like nitrates. Vaupel says the taste and texture of these items are the same as the originals, except for some differences with meats that are normally cured, such as bacon.
The additive-free meats are also slightly pricier. "There is a difference, because natural sugar and sea salt tend to be more expensive than synthetic ingredients," she says. But consumers are also willing to pay extra for a cleaner item.