Convenience Drives Continued Growth of Heat-and-Eat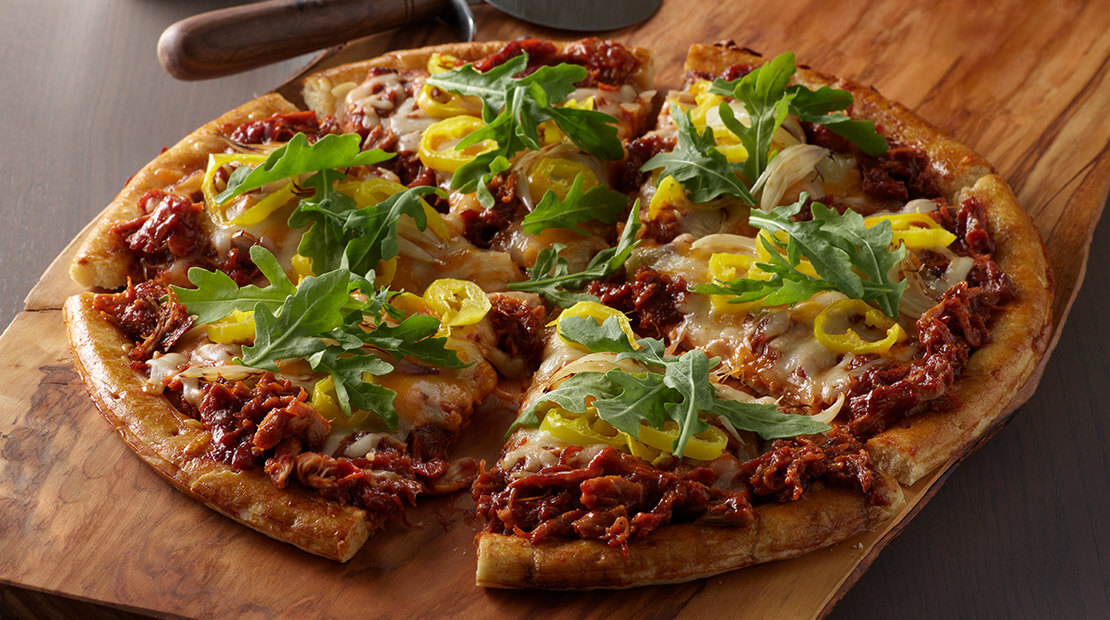 Supermarket Perimeter
When it comes to the category of heat-and-eat, convenience is only part of the story. Consumers have discovered that their supermarket can offer as many adventurous flavors as their favorite restaurants, at a lower price.
…
Hormel Foods Corp., based in Austin, Minn., has always had a number of popular heat-and-eat products, with a roster that includes Lloyd's Barbeque meats, Hormel refrigerated entrees and Hormel side dishes.
"During the pandemic, the fully cooked BBQ category grew by double digits," said Eric Jacobson, brand manager for Hormel Foods. "With many restaurants not operating at normal levels, consumers turned to grocery stores to find products to meet their BBQ craving."
In 2021, Sadler's Smokehouse, which was acquired by Hormel last year, introduced a ready-to-eat Sadler's Smokehouse beef brisket, pulled pork, pulled chicken and St. Louis Ribs available at select retailers this summer.
"Sadler's Smokehouse products are pit-smoked low and slow, using butcher-quality cuts of meat and have 65 years of family barbeque tradition behind them," Jacobson says. "These are ready-to-eat products for consumers longing for authentic pit-smoked barbeque without the mess and hassle."
Currently, the product is available at Albertsons, Shaws, Associated Wholesale Grocers, Hy-Vee and Kroger.
…
Some retailers are finding success be doing more on the café-at-home merchandising, pairing shelf-stable natural items near frozen heat-and-eat items to help build a culture of shopping by cart versus wandering in the frozen aisle for discovery.
"With Sadler's Smokehouse products, we want to build awareness and motivate consumers to 'Bring It On Home,'" Jacobson said. "We will be doing this through a variety of marketing mix tactics: in store merchandising, social media influencers, on-pack offers, mobile rebates and targeted digital messaging."