Cookbook Crush: SPAM Cookbook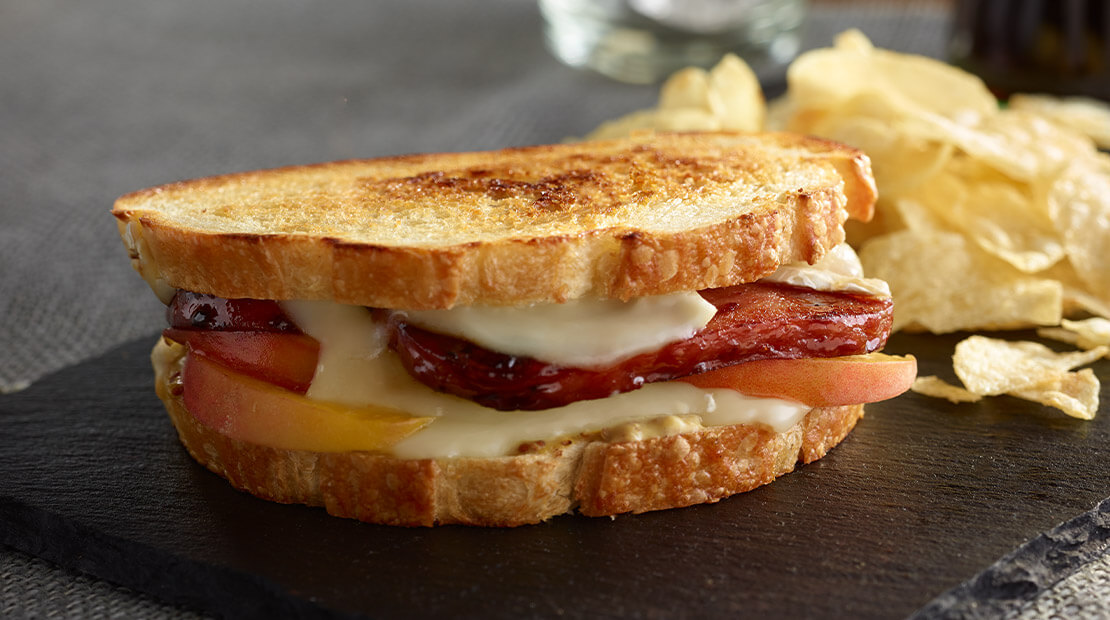 Rachael Ray Magazine
Think you know everything you can do with Spam? Think again, with the help of this new cookbook.
Spam, the porky puck in the blue can, has a cult following that's turning mainstream, and now it has a cookbook, too. Whet your appetite with some fun facts: It's been around since 1937 and the one billionth can was produced back in 1959. It's convenience during wartime spread it around the world; now it's sold in 44 countries where it might even be more beloved than in America. (A Spam gift pack is a welcomed wedding gift in Southeast Asia!) The contents of the can is mostly pork, salt, and potato starch, a total of six ingredients make up the magic of Spam.
Then get to the meat of the matter—the 100-plus recipes (created by the Hormel test kitchens and passionate celebrity chefs) range from kitschy to global traditions and twists on both classics and trends. It's a natural with eggs, including the Spam Benedict, in which seared slices stand in for Canadian bacon. For a fun party food, try the Spam Corn Dogs, sticks of Spam coated in a cornmeal batter. Use jazz up old favorites using it as the protein like in Mini Spam Arepas, Spam Summer Rolls or Spam Tacos. Or become an expert in Spam Musubi, a Hawaiian speciality made of a block of rice, a slice of Spam, and some nori. There are 11 different versions in the book, including one that's breaded in panko and fried, katsu-style. Before you get cooking, check out the book's foreword, written by our own executive managing editor, Tara Cox, who's a mid-century food maven and Spam superfan (she even came up with her own Spam and Caviar blini creation).