Cooking Hawai'ian Food Isn't Just Chef Sheldon Simeon's Passion — It's What Brings Him Comfort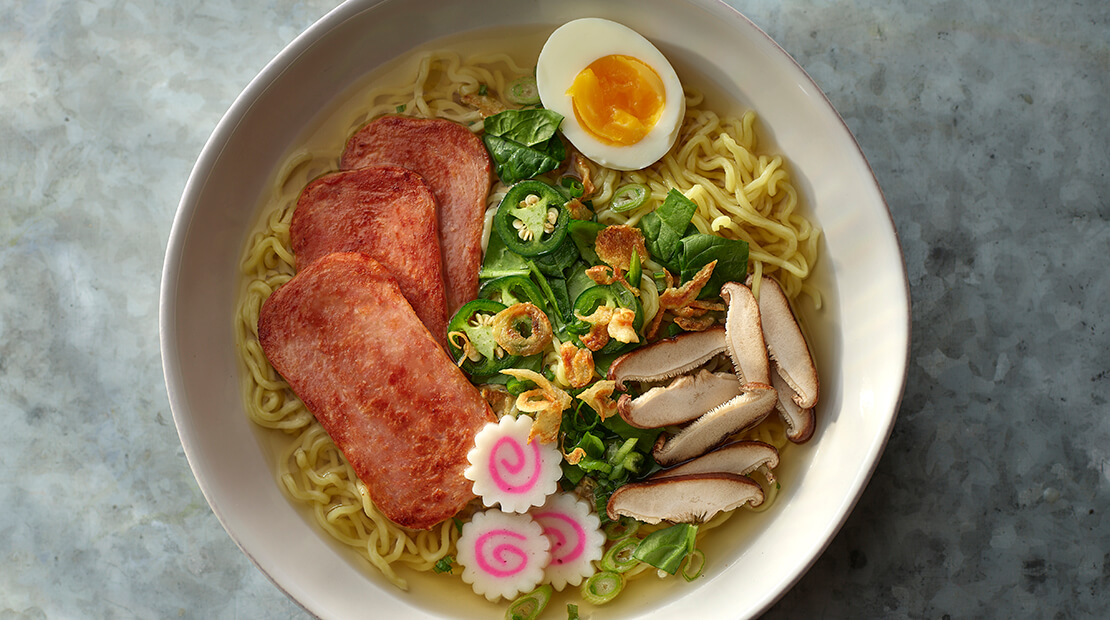 Salon
"I was very fortunate to come from a family that puts food in the utmost highest respect," the "Top Chef" star says
When Hawai'ian chef Sheldon Simeon thinks about comfort, his mind immediately goes to coming home after a day at the beach. A bowl of saimin — a dish of noodles, broth and spam — warms him up after wading in the cool waters. Sometimes, it's sugary malasada, known as Portueguese donuts, that comfort him, and other times, it's a local soup of stew. Care, simplicity and warmth bring comfort to the chef's life, but like many in his Hawaii'an community, it's not only about the food.
"All of this [food] is all comfort to me, but the biggest comfort is when you're sharing it surrounded by your family and your loved ones," Simeon told me this spring.
Simeon became a household name as he competed on Season 10 of Bravo's "Top Chef." A fan favorite and competition finalist, Simeon has gone on to open award-winning restaurants LINEAGE and Tin Roof. His new cookbook, "Cook Real Hawai'i," tells a myriad of stories about history, family and community through Hawai'ian food.
"We wanted to put the word 'real' in it to really capture people's attention about the depth of our culture," Simeon said. "We're much more than pineapples on pizza or shredded pig in the cooked underground oven at a luau. We are this culture that is based in diversity."
Born and raised in Hilo, Hawai'i, the third-generation Filipino-American uses "Cook Real Hawai'i" as a vivid opportunity to share the diversity and rich history of Hawai'ian cuisine. An immigrant-heavy tropical oasis, Filipino, Japanese and Portuguese culinary traditions heavily influence Hawai'ian culture and food, which is also deeply rooted in indigenous Hawai'ian ingredients and cooking practices.
Sheldon, who is of Filipino heritage, communicates this incredible diversity through recipes like spam musubi, garden poke, loco moco gravy rice and chicken liver mousse. These dishes — and so many others in the book — help tell the story of a state that's often been showcased through aimless travelogues, stereotypical movies and the stories of non-Hawaiian tourists.
"What I hope that we did with this cookbook is that we'll make people dive in deeper and see that we're a lot more than just what you can experience at a resort," Simeon said. "Talk to the workers and talk to the people from the community who are at these resorts, and you'll find that it's amazing and you can go into real depth and almost a grittiness of our history of Hawai'i through its food."