Creative Last-Minute Ways To Get Your Tricks & Treats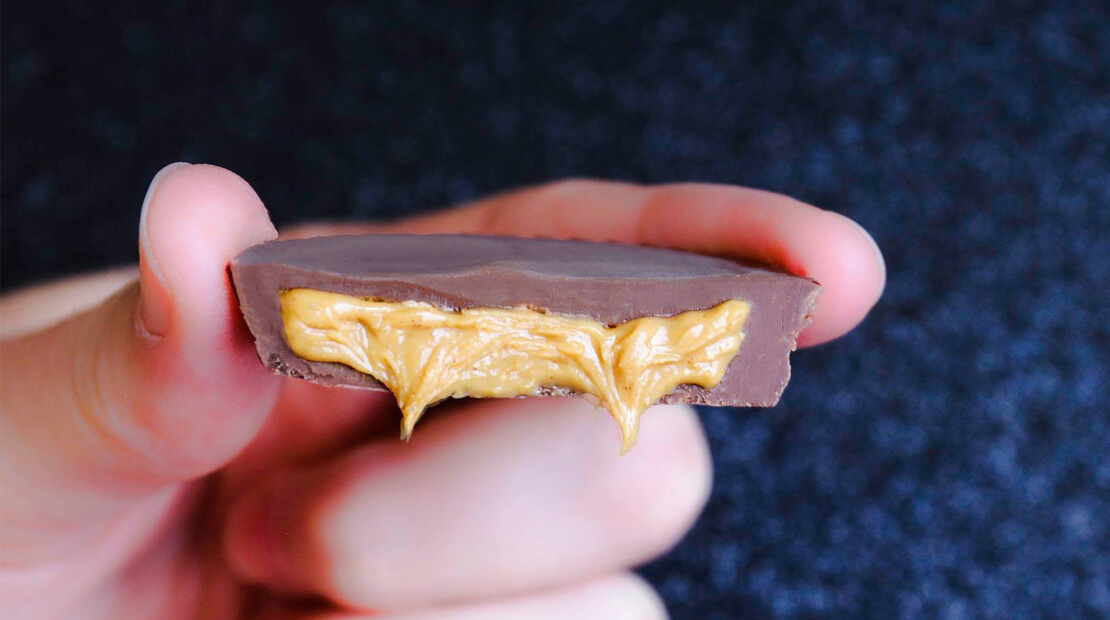 Mind Body Green
Yes, Halloween is the traditional candy holiday of the year, but there are plenty of other ways to celebrate the holiday in a healthy (but still decadent) way. Here are a few ways to shake up the traditional and avoid a sugar hangover but still get into the festive spirit.
Embrace the pumpkin.
Pumpkin is the traditional fruit of Halloween, but so often we just turn 'em into jack-o'-lanterns, leaving the rest to the trash (food waste, anyone?). Instead of carving a jack-o'-lantern, buy a few smaller, ready-to-eat pumpkins and have some friends over to toast the seeds (or you could make this yummy granola) and steam and freeze or can the rest of the pumpkin for pie season, which is, well, just about now …
Make some of your own candy
There are a number of candy recipes out there that rely on simple ingredients to make versions of familiar treats—and, of course, the making of them only adds to the fun. From Snickers Bars to Cookie Dough Cups, here are a few healthy Halloween candy recipes that anyone can make.
Or just buy it!
Luckily, we live in a day and age when healthy candy options abound. If you want to snag some at the store that you can feel good about, we recommend Unreal, a favorite around the mbg office, for artificial-color-free and artificial-flavor-free M&Ms and Reese's dupes Justin's Nut Butter Cups (the new cashew ones taste like cookie dough), and Wholesome for healthier gummy bears, jellybeans, and other chewy goodies (they even have a just-for-Halloween line of Spooky Shapes).