A Critic's 12 Must-Eat Dishes at the Minnesota State Fair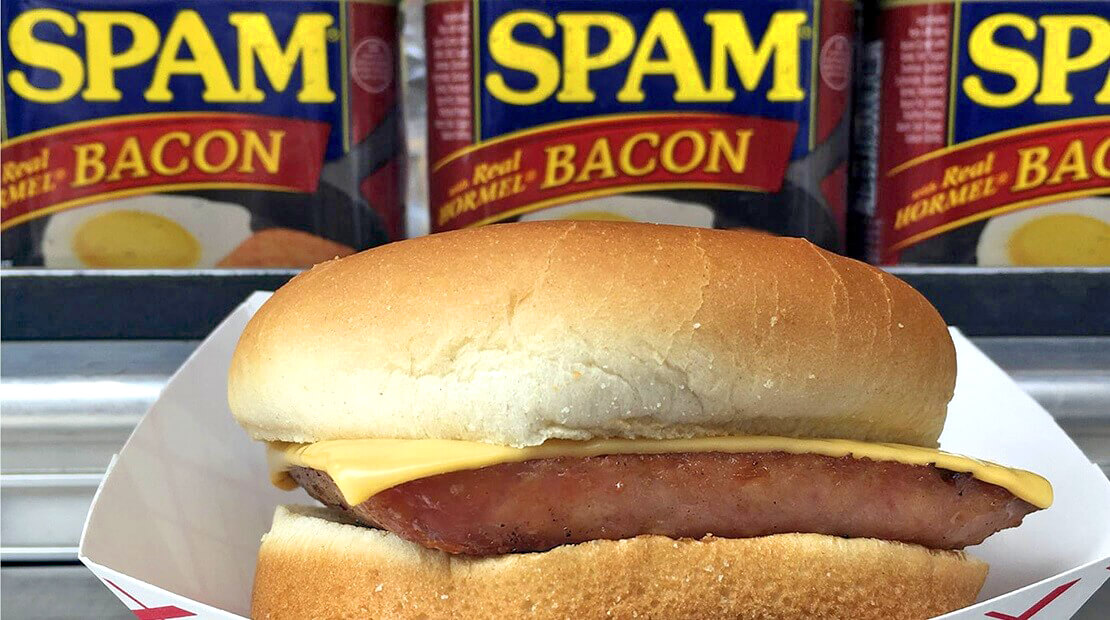 Star Tribune
Some jot it down on a slip of paper, while others rely upon Google Docs. Or memory. But many fairgoers find themselves enveloped in the same activity: composing a checklist of the foods at the Great Minnesota Pig-Out.
Critics included. This one, anyway. When I visit the fair as a civilian, my list evolves from year to year, reflecting my own changing tastes and whims (I can't believe I was so gung-ho on that whole hash-browns-on-a-stick craze), responding to my personal budget (really, that deep-fried monstrosity is how much?) and usually incorporating an impressive new food item and retiring an old one.
There are more than 500 different food items for sale on the fairgrounds, so no one visit is going to put even the slightest dent into that figure. I visited the fair this past Sunday morning armed with an empty stomach, a fistful of fresh-from-the-ATM cash and a hastily scrawled list composed on the 10-minute journey from the park-and-ride lot. Here's what I ate, in no particular order. And no, I'm not a member of the Clean Plate Club.