Easy SPAM Musubi at Home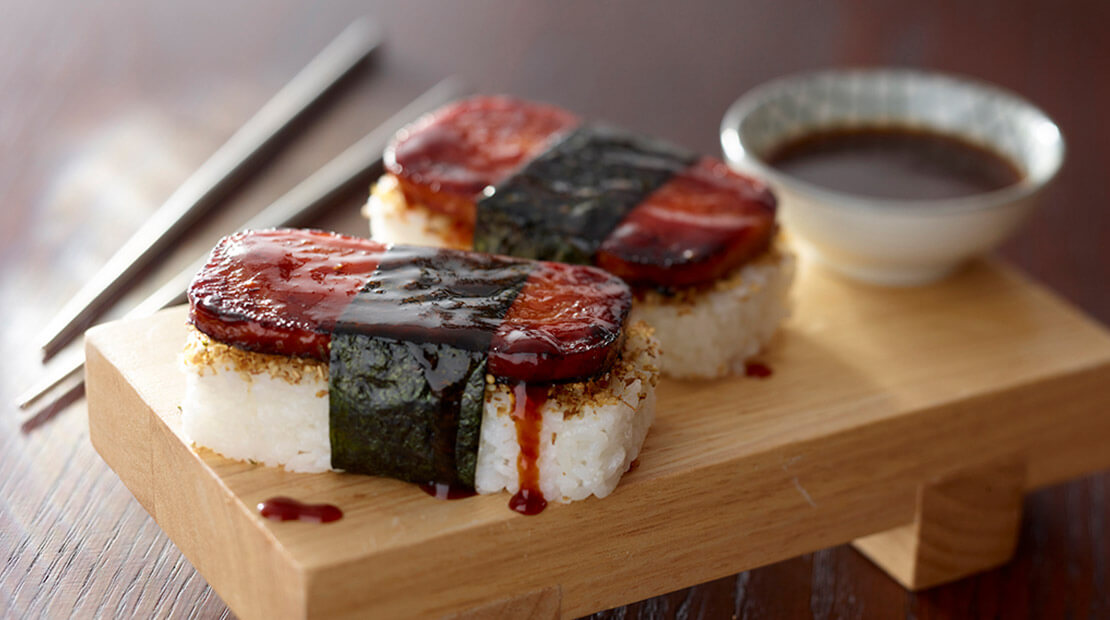 The Manila Times
Much like the popular Japanese snack onigiri to munch on even when on the go, the musubi quickly made its way into becoming a universal staple that's enjoyed by a wide variety of people because of its simplicity and versatility. Rather than just a snack, a musubi is already a full meal with ingredients that can be found in any kitchen and a recipe that can easily be tweaked to add more flavor and satisfy any craving.
It's easy to make your own SPAM® Musubi at home, since all of its ingredients can be found in your kitchen or bought in nearby supermarkets. Once you have all of the ingredients ready, you can start making your own by following these simple steps:
1. Marinate a slice of SPAM® Luncheon Meat with musubi sauce — you can use soy sauce and sugar glaze — for 5 to 10 minutes, then fry in low heat for 3 to 4 minutes. Set aside.
2. Place the cooked rice into a musubi press or line inside of an empty SPAM® can with plastic wrap, then place the rice in the can. Press down firmly.
3. Remove the rice from the press and top it with a slice of the marinated meat.
4. Lay nori shiny-side-down; top with pressed SPAM® Luncheon Meat and rice. Wrap nori around. Serve immediately.
The simplicity of a this dish is no different from how the main ingredient, SPAM®, is made with only six ingredients: pork, salt, water, potato starch, sugar, and sodium nitrate.