Fast & Fabulous: 32 Best Packaged Foods for Families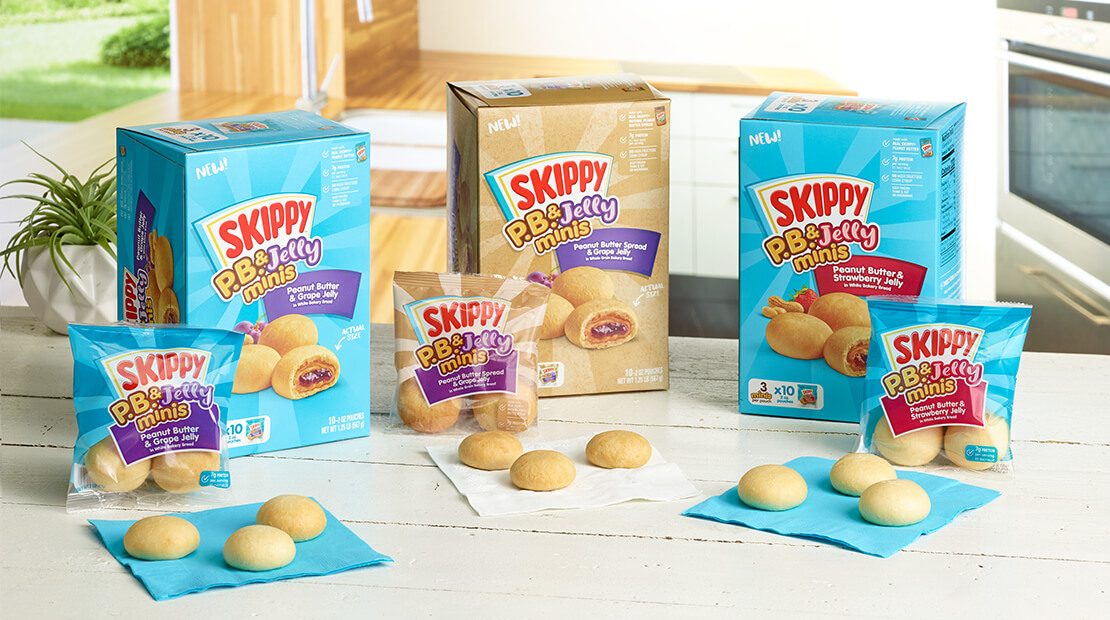 Parents
More than 40 kids and their parents taste-tested 100-plus convenience foods that met our nutritional criteria, like being free of artificial food dyes and having little or no added sugar. Put these winners in your shopping cart:
Jennie-O Taco Seasonings Turkey Sausage
This ready-to-brown ground turkey sausage in the refrigerated section offers fabulous taco flavor without a lot of sodium. Also available in Italian style
…
Skippy P.B. & Jelly Minis
This pouch of three tiny sammies—made with whole-grain bread, natural creamy peanut butter, and grape jelly—defrosts in your kid's lunch box. "I worried that the bread might get soggy, but my daughter told me it was yummy," said one mom.