Feel Good Food: These Charitable Food Brands are Helping in the Fight Against Hunger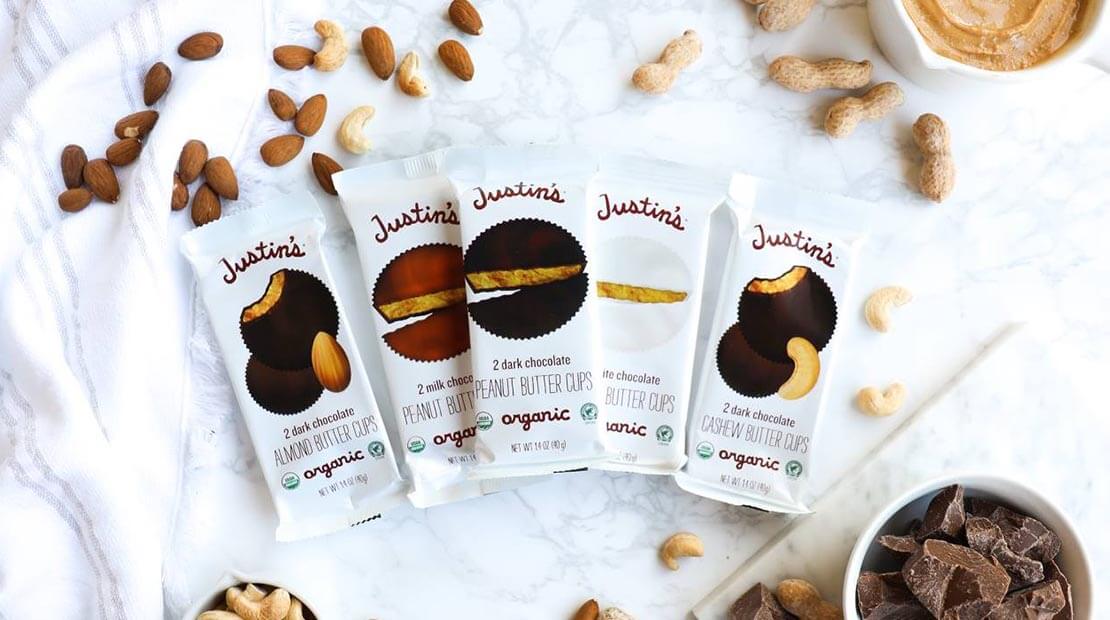 Chowhound
If you're lucky enough to have never faced hunger or food insecurity—the way 1 in every 8 Americans have—it's certainly difficult to imagine.
Many U.S. families battle hunger daily while even more live on the brink, where anything from a change in employment to unexpected healthcare costs can plunge them into daunting financial scenarios.
We may live in the wealthiest, most prolific food-producing nation on earth but still, some 41 million people (including 13 million children and five million seniors) struggle with some form of hunger. Blame the ever-increasing income gap or cuts to federal assistance programs but these facts, and the ongoing hunger crisis that they represent remain.
September is Hunger Action Month, a time when Feeding America—one of the nation's largest nonprofits and a network of over 200 food banks and programs—brings special attention to hunger in America; raising awareness on the issue, launching important partnerships and educating the masses on how they can help.
Many of our favorite food brands have stepped up over the years alongside charities like Feeding America (or on their own), joining in the ongoing battle to feed hungry fellow citizens. In honor and solidarity with Hunger Action Month, we're tipping our hat to some of our favorite feel-good food brands who've committed to help those in need and continue to make good on their promise today…
Justin's
The funky and fun nut butter brand has partnered with several hunger-relief based organizations like Conscious Alliance and Metro Caring to support organizations that provide vital food necessities to communities. The brand has donated over 270,000 units of food in the last two years alone.