Festival Foods Donates Hams to Food Pantries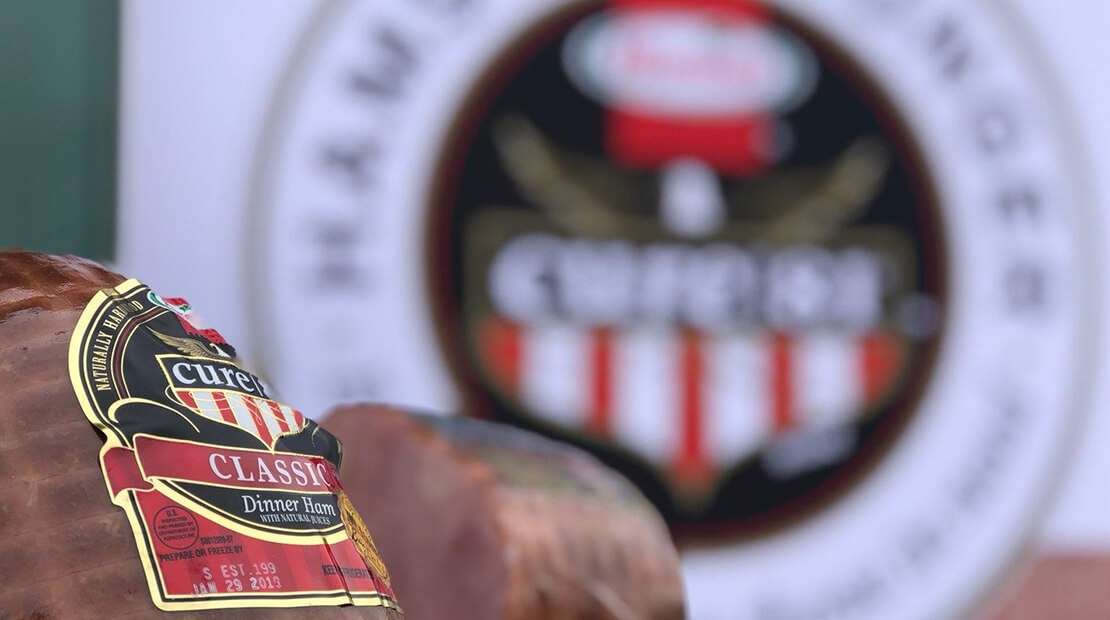 Herald Times Reporter
Festival Foods — with a location at 2151 S. 42nd St., Manitowoc — and Hormel Foods will donate 2,760 hams this month to 15 Wisconsin food pantries in communities served by Festival Foods.
"We are honored to partner with Hormel Foods to help feed Wisconsin families this holiday season," said Mark Skogen, Festival Foods president and CEO. "We thank Hormel and its partners for their generous donation."
The makers of the Hormel Cure 81 brand created the Hormel Cure 81 Hams for Hunger program in 1989. To date, the partnership between Hormel Foods and grocery retailers totals more than $13 million in ham donations. This holiday season, more than 55,000 hams will be donated nationwide.