Firehouse Kitchen's Ray Cooney to Judge America's Best Firehouse Chili Contest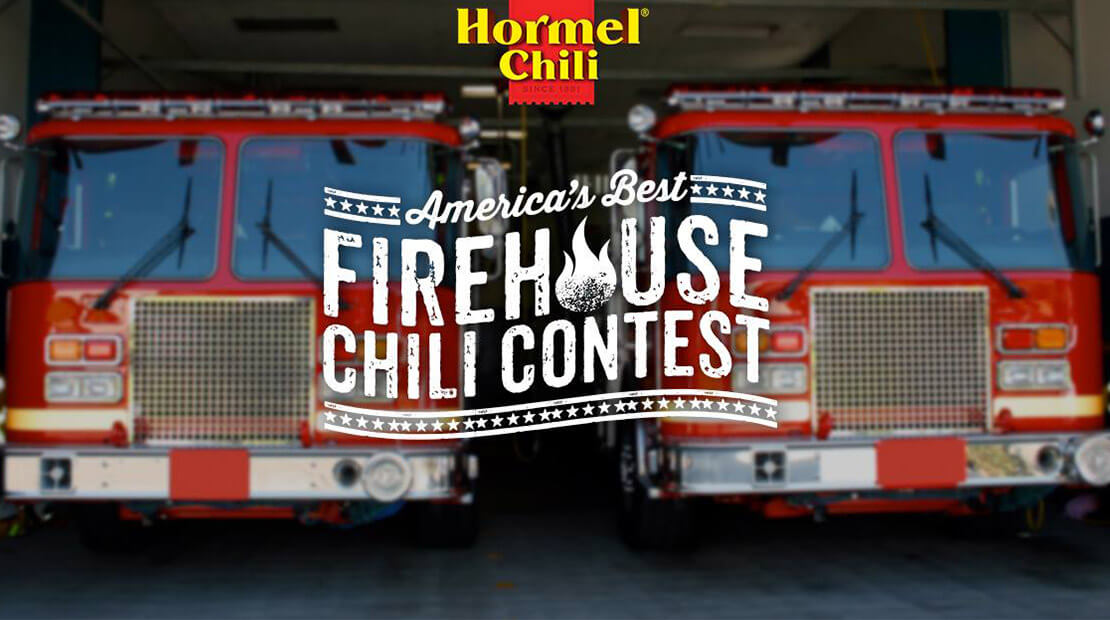 Food + Wine News Desk
On Wednesday, August 23, 2017 at The New York City Fire Museum, Retired FDNY Firefighter and host of the television show, Firehouse Kitchen, will be deciding who makes America's Best FireHouse Chili.
Nothing elicits a sense of pride at fire stations across the country quite like a firehouse kitchen that produces quality eats, especially chili. That's why the makers of HORMEL Chili are working to highlight the underappreciated cooking talents of firefighters everywhere, while also giving firehouses across the country a chance to win $10,000.
Teaming up with the National Fallen Firefighters Foundation (NFFF), the makers of HORMEL Chili conducted the "America's Best Firehouse Chili Contest" over a three-month period to discover the best firehouse chili recipe in America. Firefighters were encouraged to submit their best chili recipe to Hormel's Facebook page for judging. Host of the cooking show "Firehouse Kitchen" and retired FDNY firefighter, Ray Cooney, has been judging entries and narrowing the field down to the top 10. From there, consumers voted on their favorite recipes through the contest website to determine the three finalists, Jeremy Chauvin- Edgard, LA – St. John the Baptist Parish Fire Service, Station 65, Andrew Dresher- Hershey, PA – Union Deposit Volunteer Fire Company 47 and Craig Weinbaum – Naples, FL – Greater Naples Fire and Rescue District – Station 21.