Forbes Names Hormel Foods One of the World's Top Female-Friendly Companies; Deanna Brady Comments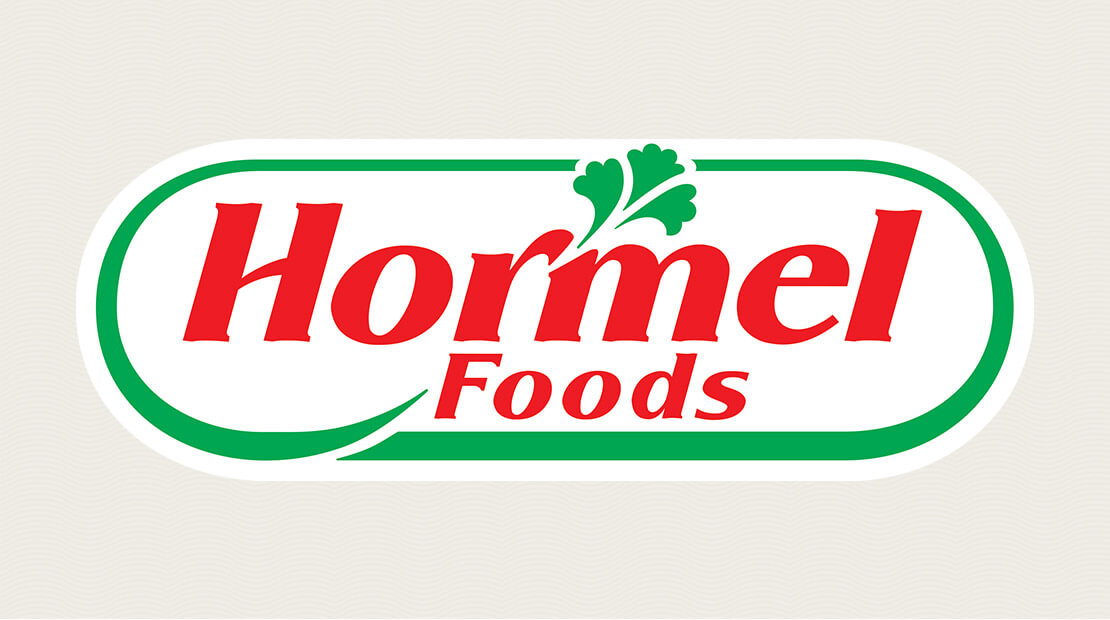 Deli Market News
Forbes Names Hormel Foods One of the World's Top Female-Friendly Companies; Deanna Brady Comments
Women play a crucial role in our industry, and Hormel Foods is consistently unleashing new strategies to bolster that segment of its workforce. Adding to an already lengthy list of accomplishments, Hormel Foods Corporation has been honored by Forbes as one of the World's Top Female-Friendly Companies.
Deanna Brady, Executive Vice President and Group Vice President of Refrigerated Foods, Hormel Foods"The reputation of Hormel Foods as one of the world's best employers is grounded in the belief that our differences truly make us stronger," said Deanna Brady, who leads the company's largest business segment as Executive Vice President and Group Vice President of Refrigerated Foods. "Our culture supports inclusion and diversity throughout our global operations, with opportunities, programs, and policies that are female-forward. We have a Board of Directors with great women leaders who serve as mentors and advisors. In addition, we have a leadership team that has some of the brightest and most talented women leaders in the Fortune 500 ranks leading key business and functional areas, and a pipeline of emerging female leaders poised to continue the trajectory well into the future. We are proud to be recognized for our work and are committed to doing even more."
Hormel Foods' female-friendly culture is demonstrated through numerous efforts, including employee resource groups such as Hormel Foods Women in Leadership and Women's Insight Network, which are focused on advancing female-forward opportunities and programs, according to a press release. The company's leadership and officer group currently includes 11 women, five of which are at the senior leadership level.