Friday Food Finds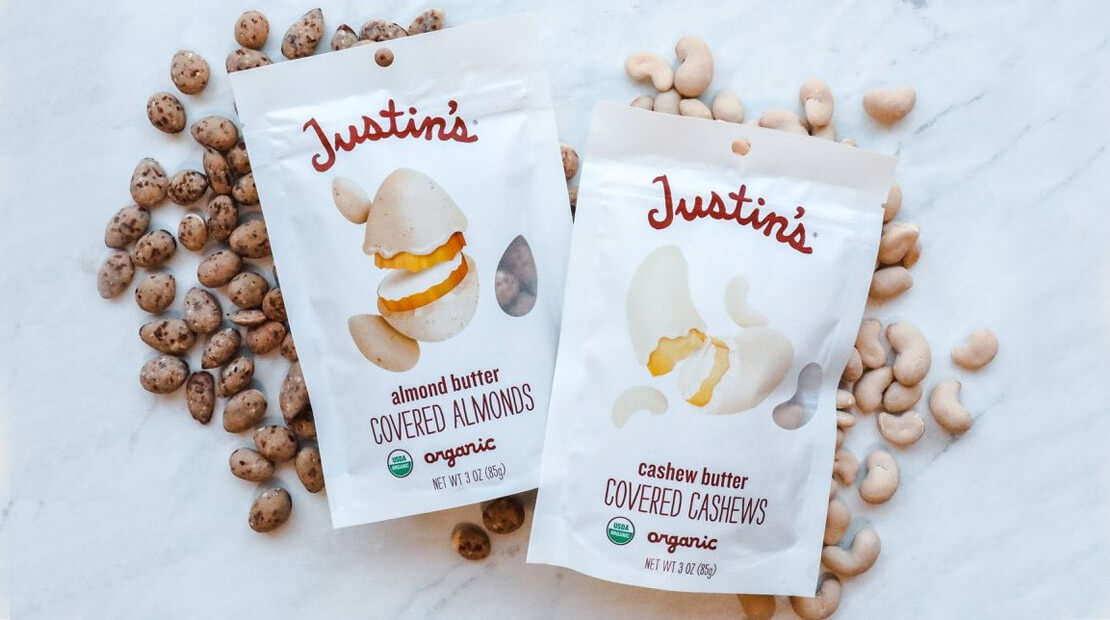 Chowhound
There are so many delicious desserts worthy of our attention and it's simply my job to introduce them to the masses. Sorry, not sorry.
Not a fan of sugar? I also threw in a kick-ass chili sauce and goat cheese that ended up tasting really good together. Check out all of our final picks and thoughts below and, as always, you're welcome for ruining any chances of a summer bod…
Justin's Almond Butter-Covered Almonds
So. Meta. These were as delicious as we knew they would be. How can you mess up coating almonds in a decadent almond butter? You simply can't. The same can probably be said for cashews, which is why they're next on our list to try. Do you hear that, Justin? We're interested in a lifetime supply and waiting ever-so-patiently. Thanks, in advance.